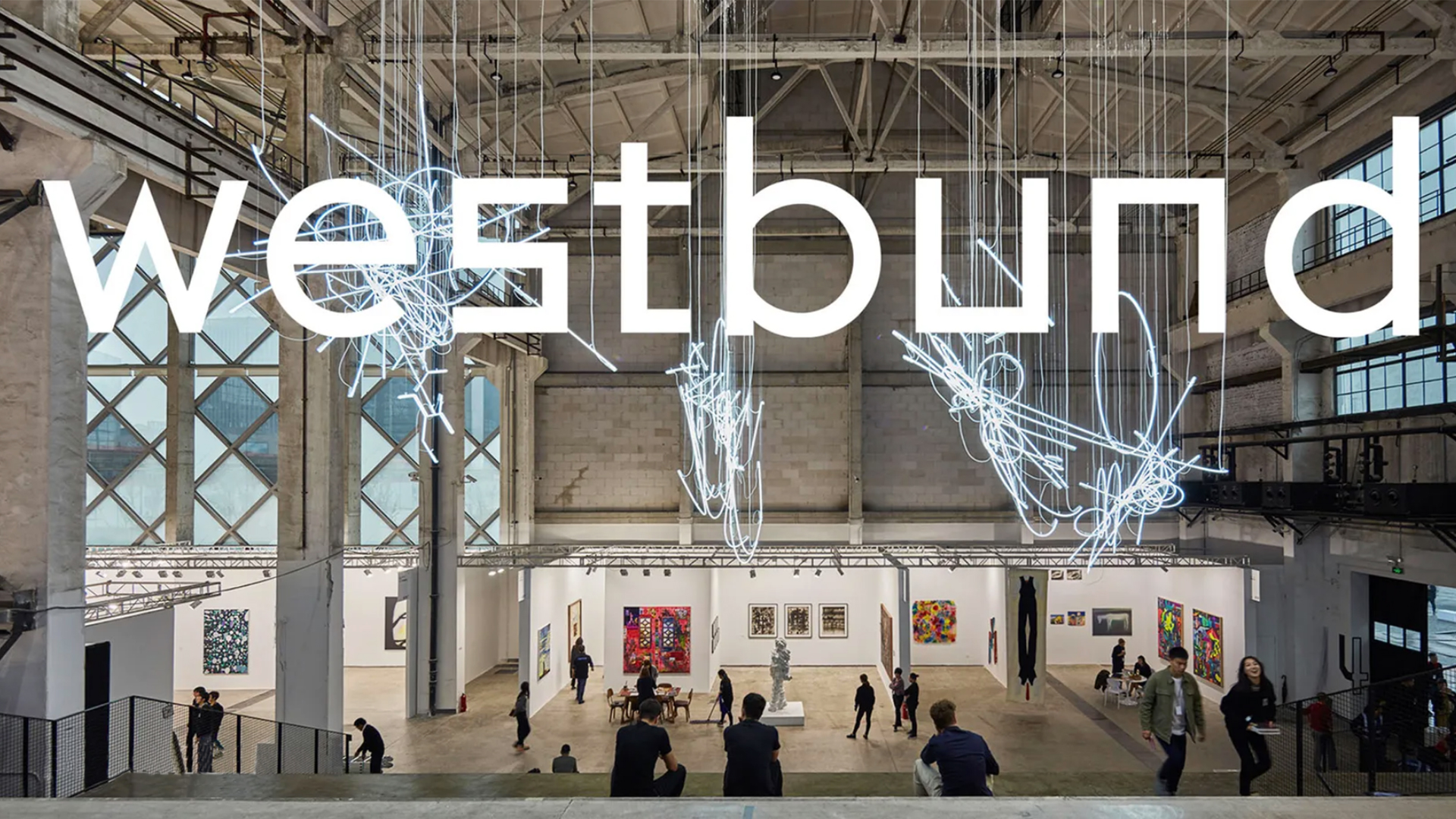 15th November, 2020
West Bund Voice
Invited by West Bund Art Fair 2020, Daniel Statham joins Liangyin Shen, Founder of Fiu Gallery Shanghai, and Andrey Yarden, Siberian jewelry designer, in discussing how architecture, art and design influence each other.
Architecture, art and design once belonged together, and as human civilisation progressed, the separation has taken its place. From pure aesthetics to artistic product to elegant architecture that requires the support of fine engineering, it can be suggested that all three categories not only eternally coexist, but they also form an intriguing kind of symbiotic and reciprocal relationship.
"How does the collaborations among three different professions take place?" "Is architecture a category under the umbrella term of art and design?" "Does art enhance architecture?" "Is design a form of art?" This discussion is an opportunity for Daniel Statham Studio as well as all audience to contemplate the intertwined connection among art, design, and architecture.
Photo Courtesy: West Bund Art Fair