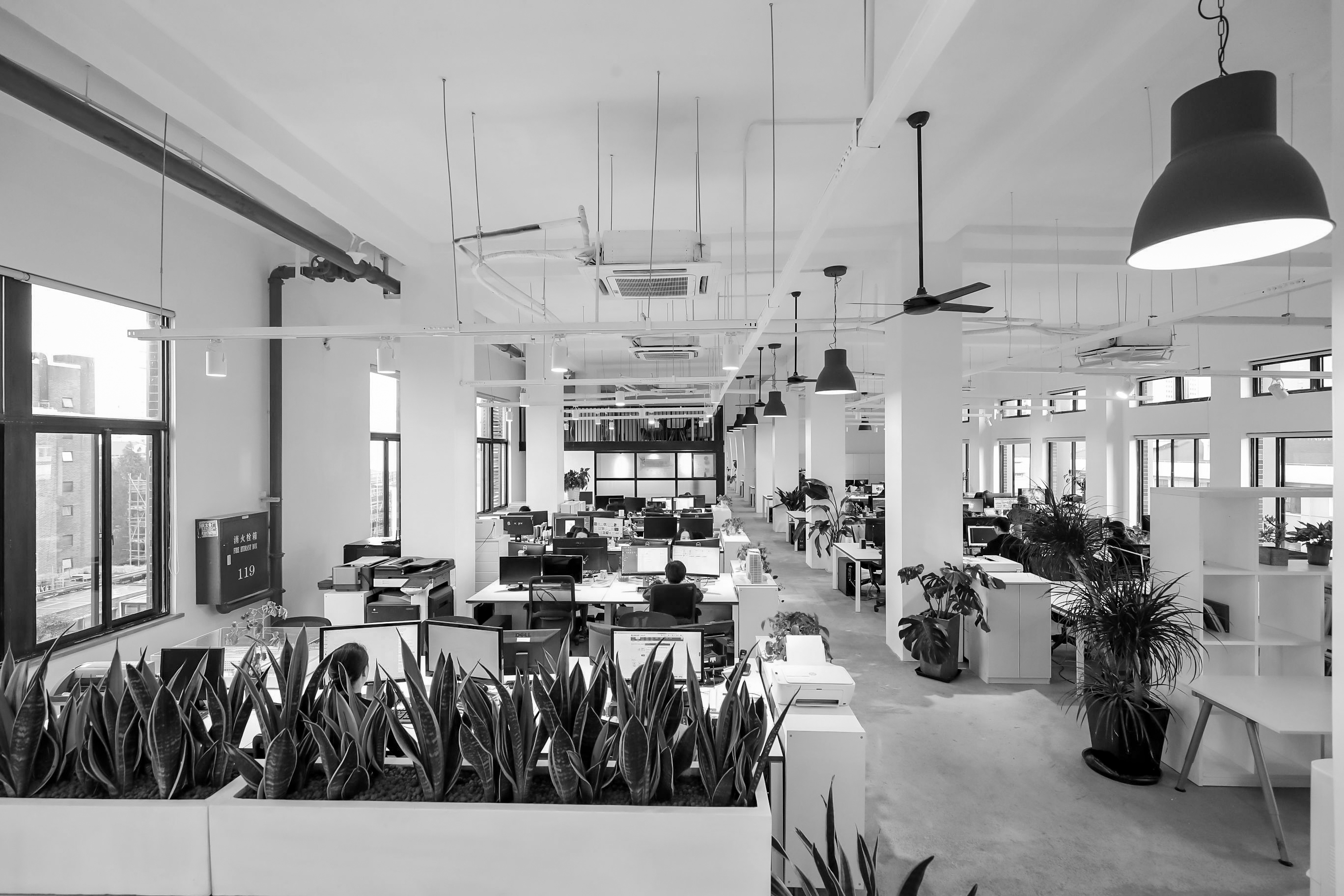 Daniel Statham Studio is a design and research practice. For almost two decades, the Studio has developed a wide range of experience and expertise that across different sectors, scales and countries.
The drive for the studio is the effortless pursuit for design innovation. Studio has no one style but to treat each project as a new request for design solution. Our approach is characterised by evolving an aesthetic response to the geographical location, culture context, heritage understanding, function request, budget and project vision. Our design is aimed to create enjoyable space and memorable experience with a heartbeat and emotion.
The studio founder Daniel Statham has worked with architects, engineer, designer, artist, musician and event planner in the past and current. His passion and curiosity have broken the borders and build the connection between different areas, which makes each project a special journey.
Our team is formed with different disciplines talents that listen and explore the unique potential and request of every client brief with a relentless focus on creativity and problem solving. We embrace and celebrate the challenge and complexity from each project. The result is design solution responses to the brief and is architecturally, socially and intellectually coherent.
Award Highlight (Alphabetical Order)

American Architecture Master Prize

Best Arts & Culture Architecture Interior & Design Studio

China Real Estate & Design Award

Global Future Design Awards

Gold Winner for Transportation Architecture (Under Construction)
Gold Winner for Mixed-Use Architecture (Under Construction)

International Property Awards Asia pacific

Award Winner for Mixed Use Architecture
Award Winner for Office Architecture

Category Winner for Public Buildings & Institutional

The Architecture Community World Design Award
We evolve an aesthetic in dialogue with the geographic location, cultural context and heritage, and particular nature of each buildings program and the client's ambition. This results in a particular aesthetic that is unique and appropriate to each client and assignment.
We do not specialise in one building type. We have extensive experience designing diverse buildings across typologies, including museums, cultural centres, residential developments, mixed use, office buildings, exhibitions, festivals and the arts. We are able to effectively work on multiple design projects as our team is adaptable and focused. This open platform allows great flexibility and capacity to undertake a wide variety of projects of varying size, typology and complexity.
Our designs are informed by industry, and by understanding of construction technology in the locations in which we work. We often begin our dialogue with industry professionals at early stages of our work. Our team understands that high-quality construction is best achieved by engaging issues of construct ability during the design stages and find that one of the best tools to test our ideas our full-scale construction mock-ups. Working together with the builders, we review buildings assemblies and refine construction details concurrently as we document the project. this allows us to directly engage ideas together with our clients and adjust the design, often to the benefit to cut cost and recognize time-saving techniques before construction begins.
We leverage an expanded team of specialists and technical experts with whom we have been collaborating together for the past decade. Our professional network includes the world's leading engineers, landscape architects and other specialist consultant disciplines. We believe that a project's success is founded on this collaborative and integrated team approach.
Daniel Statham graduated from University College London and went on to work at Foster and Partners in London for several years on international projects mainly in Asia, in addition to assisting the studio teams with other European projects
Daniel's experience was developed further with award-winning structural engineer Atelier One in London, practicing innovative methods of construction while engaging in the design and construction of the White Cube Gallery in London. There were also collaborations with prominent UK modern artists — Antony Gormley, Anish Kapoor, Langlands & Bell, Juan Muñoz, Marc Quinn, and many more.
In 2004, he worked alongside the award-winning British Product Designers Barber Osgerby to deliver the Stella McCartney Flagship Store at Mayfair, London. Upon completion, he joined Grimshaw in London and New York to develop projects including the Battersea Power Station Redevelopment, London and Fulton Street Station in New York. In 2007, Daniel started his studio in London, focusing on design innovation and research.
To date, the Studio has created in a variety of sectors across Asia, America, and Europe. Daniel excels in understanding unique requirements from each client, such as history and culture background, concentrating on combining suggestions from different disciplines, and applying innovative design method to provide practical, sustainable, and excellent solution.
The Studio has successfully delivered China's Terracotta Army Exhibition at the British Museum, United Nations Head-quarter and Times Square Redevelopment in New York, Singapore Pavilion for EXPO 2010 Shanghai, City Developments Limited Headquarter in Singapore, PeaceBird Fashion Centre and Future Car Park in China, etc.
Daniel's extensive experience and collaboration with artists also provided opportunities for the Studio to worked with Santiago Calatrava on the facade of the Chicago Spire in the United States, Sir Antony Gormley on launching his work in China, as well as the Shanghai Fashion Weekend.
Honours (Alphabetical Order)

Architecture Association, London, UK

Visiting Tutor to Intermediate Unit 4
Technical Tutor with Neil Thomas and Aran Chadwick

Fengxian New City, Shanghai, China

Distinguished Planning and Architecture Expert

Royal Institute of British Architects, London, UK

China Chapter Committee Member

Think In Conference, Shanghai, China

Tongji University, Shanghai, China

University of the Arts, London, UK

University of Westminster, London, UK

Technical tutor with Aran Chadwick

Xiamen Global Master Architects Talk, Xiamen, China

Keynote Speaker with Chinese Master Architect He Jingtang

Xi'an Jiaotong-Liverpool University, Suzhou, China