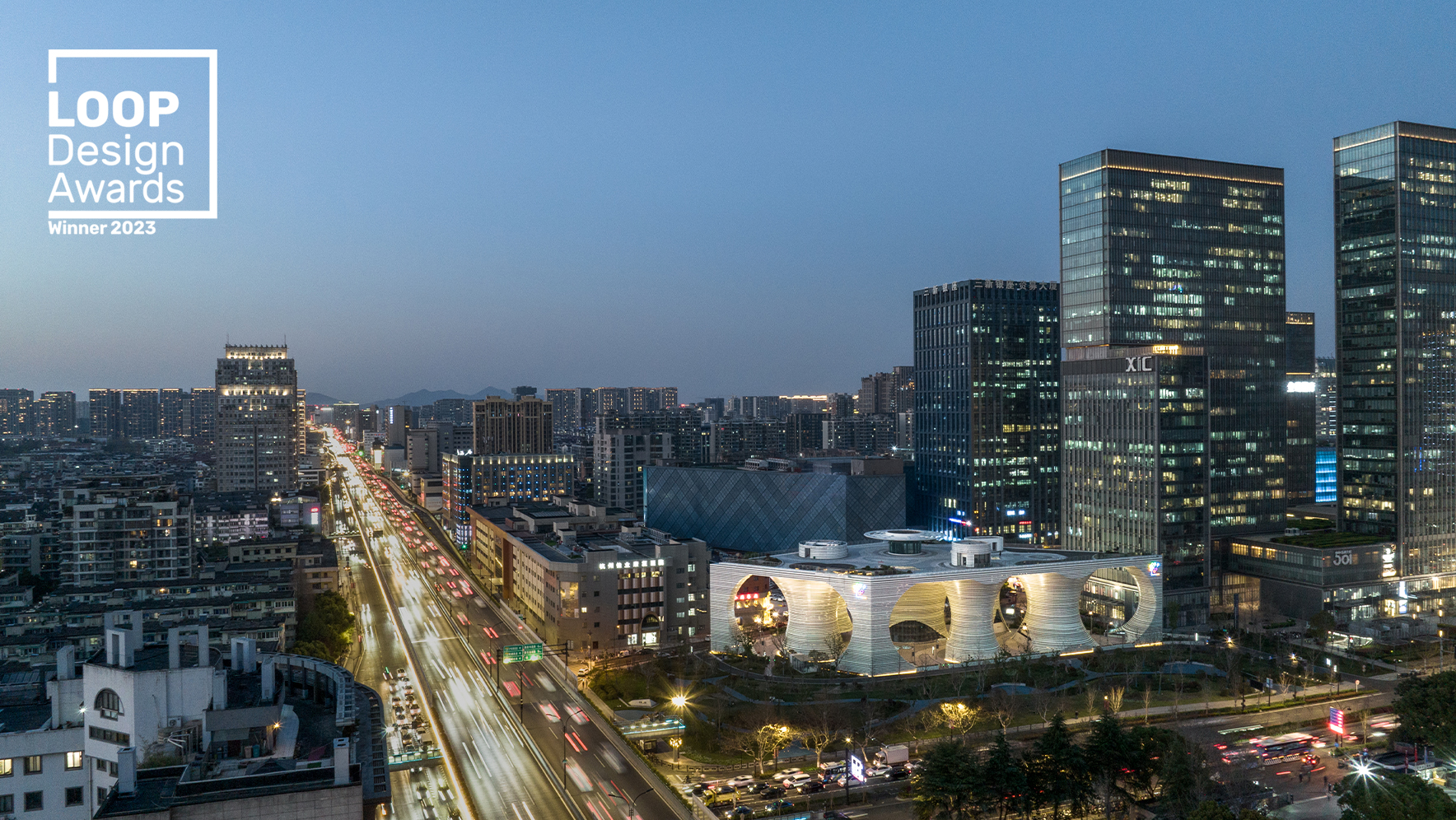 The recently completed project, Future Car Park, has been recognised as Category Winner for LOOP Design Awards 2023
26th September, 2023
The recently completed project, Future Car Park, has been recognised as Category Winner for LOOP Design Awards 2023
Daniel Statham Studio is pleased to announce that our latest project – Future Car Park in Hangzhou – has been selected among 690 entries from over 52 countries  and regions and recognised as Category Winner of the Public Architecture & Institutional, LOOP Design Awards 2023!
Located at the junction of North Qiutao Road and East Qingchun Road in the heart of Hangzhou CBD, the 30, 740-squared-meter building area combines  "Green Parking Technology"  with  "Public Space" , aiming to create a building that is a synthesis of available parking technologies, public space, event spaces and hanging gardens.
The project has been recognised as Gold Winner of Global Future Design Awards when it was still under construction. Upon its completion, Future Car Park has received a wide range of attention and discussion on Chinese and international media and social media platforms.
Daniel Statham Studio would like to thank the LOOP Design Awards for this honour, as well as to offer a whole hearted congratulation toward all Winners!
Please click here to view the winning announcement on the official website of LOOP Design Awards.