Zhaoxing Visitors Centre
Liping County, Guizhou, China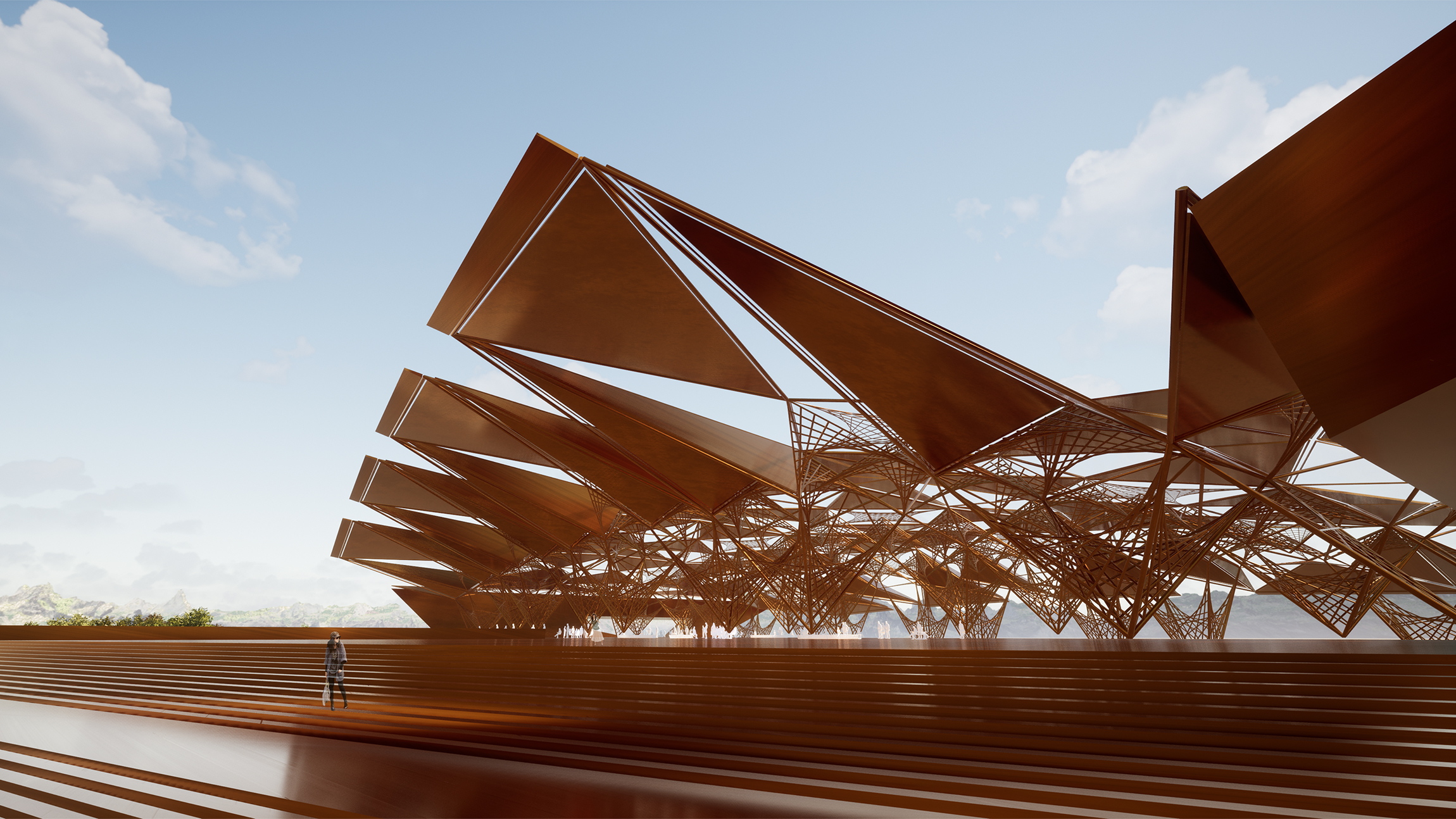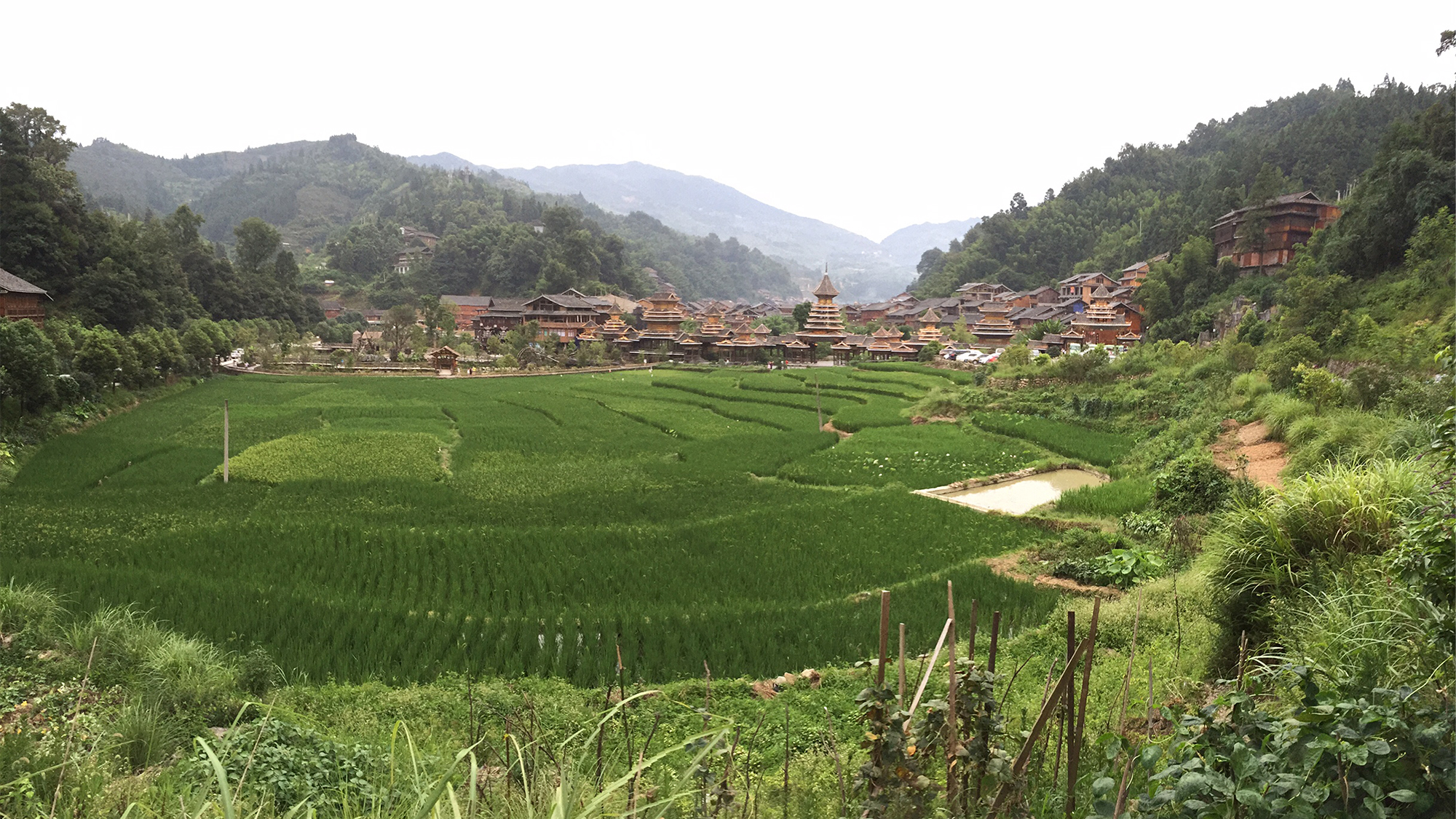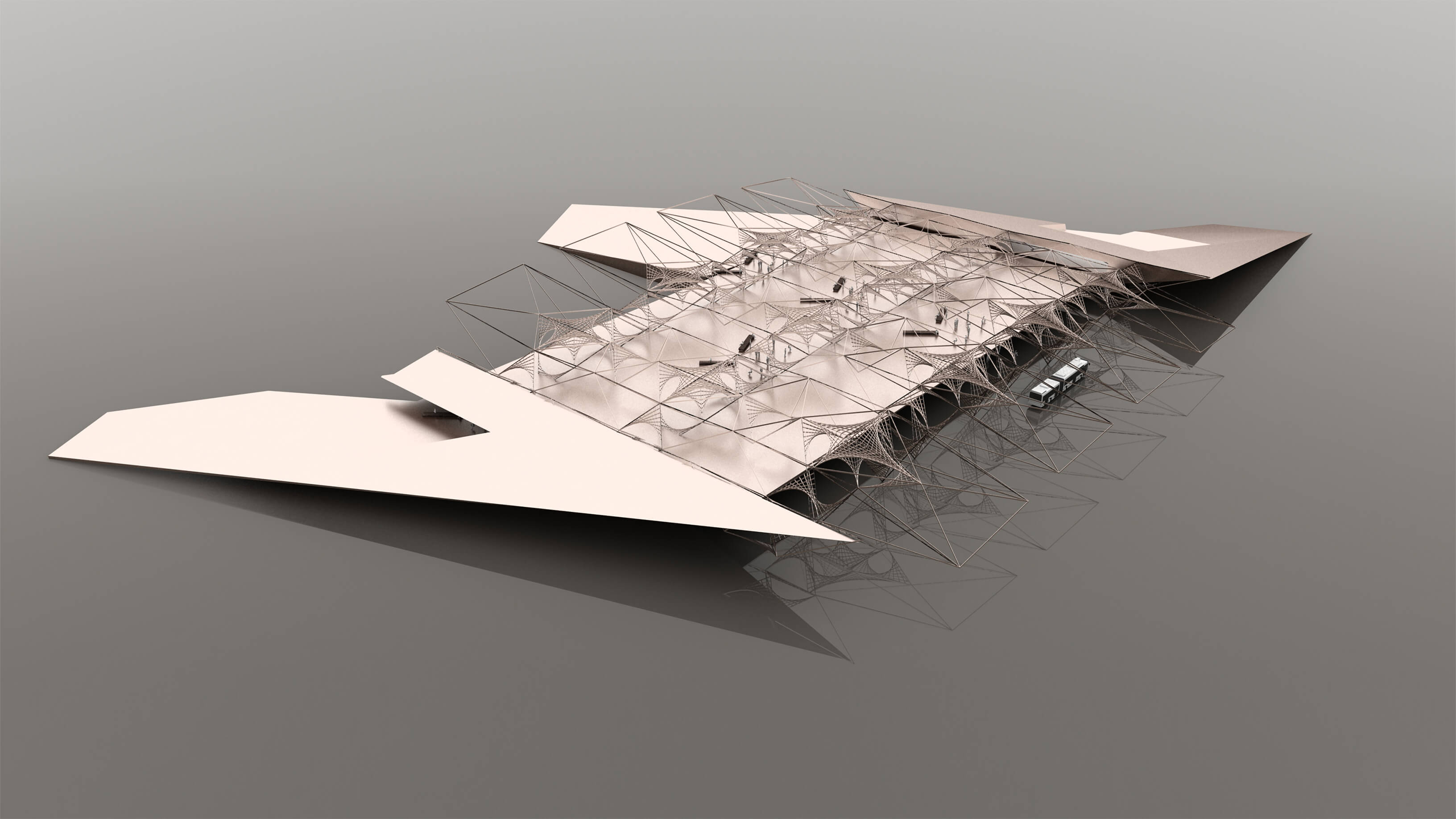 Zhaoxing Visitors Centre
Liping County, Guizhou, China
Zhaoxing is a beautiful UNESCO World Heritage Site with a Dong minority town nestling in a valley a long way away from anywhere. It's full of old wooden buildings, wind and rain bridges, and drum towers, and surrounded by beautiful scenery. It's had a bit of the government sponsored "Chinese Minority Village" makeover, but is nowhere near as reconstructed as the other towns in the vicinity.
The local people will refer to this place as Shaoxing. The new motorway is now finished and open to traffic. The nearest exit is Congjiang East which is just outside a town called Luoxiang which itself is less than 10km from Zhaoxing, although the road between the two is currently in a terrible condition (probably due to the high volume of construction vehicles passing through the area.
Client
Guizhou Provincial Peoples Government
Design Team
Annie Feng, Jason Ng, Michael Ou, Tom Sands, Daniel Statham, Alice Zhang, Josee Zhuang
Local Design Institute
Guiyang Construction Designing Institute Co.,Ltd.