Suzhou Waters Retail City
Suzhou, China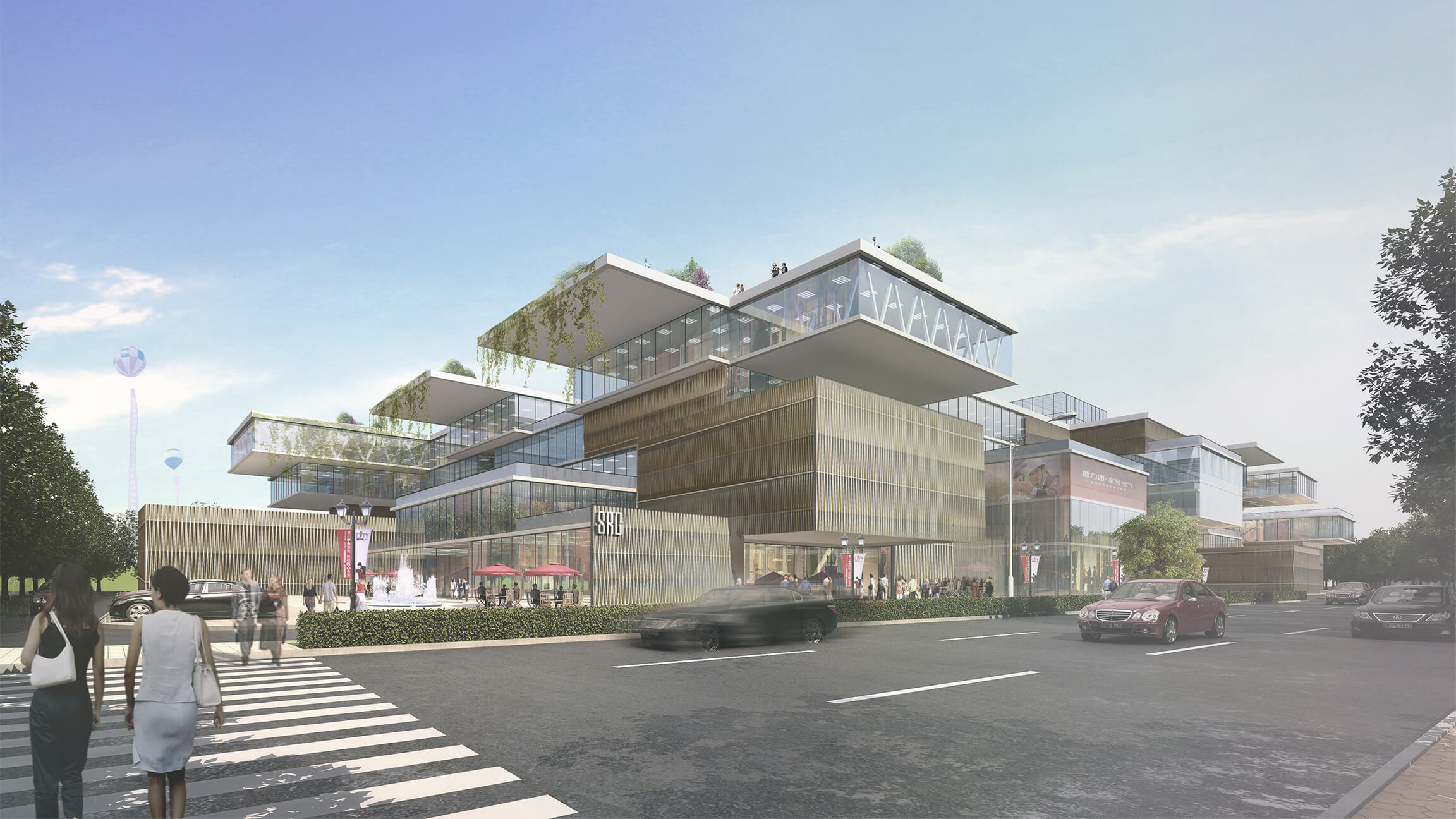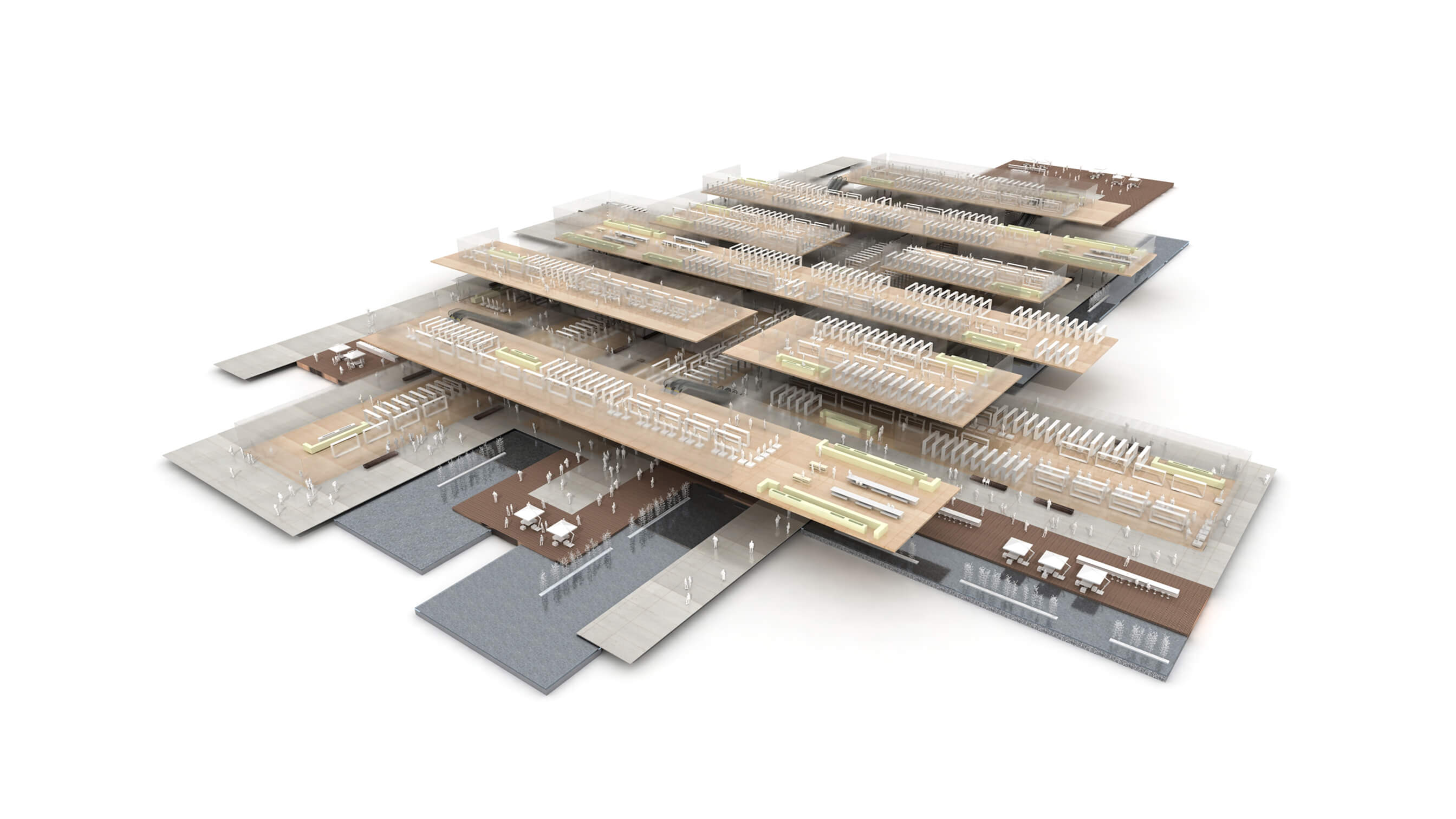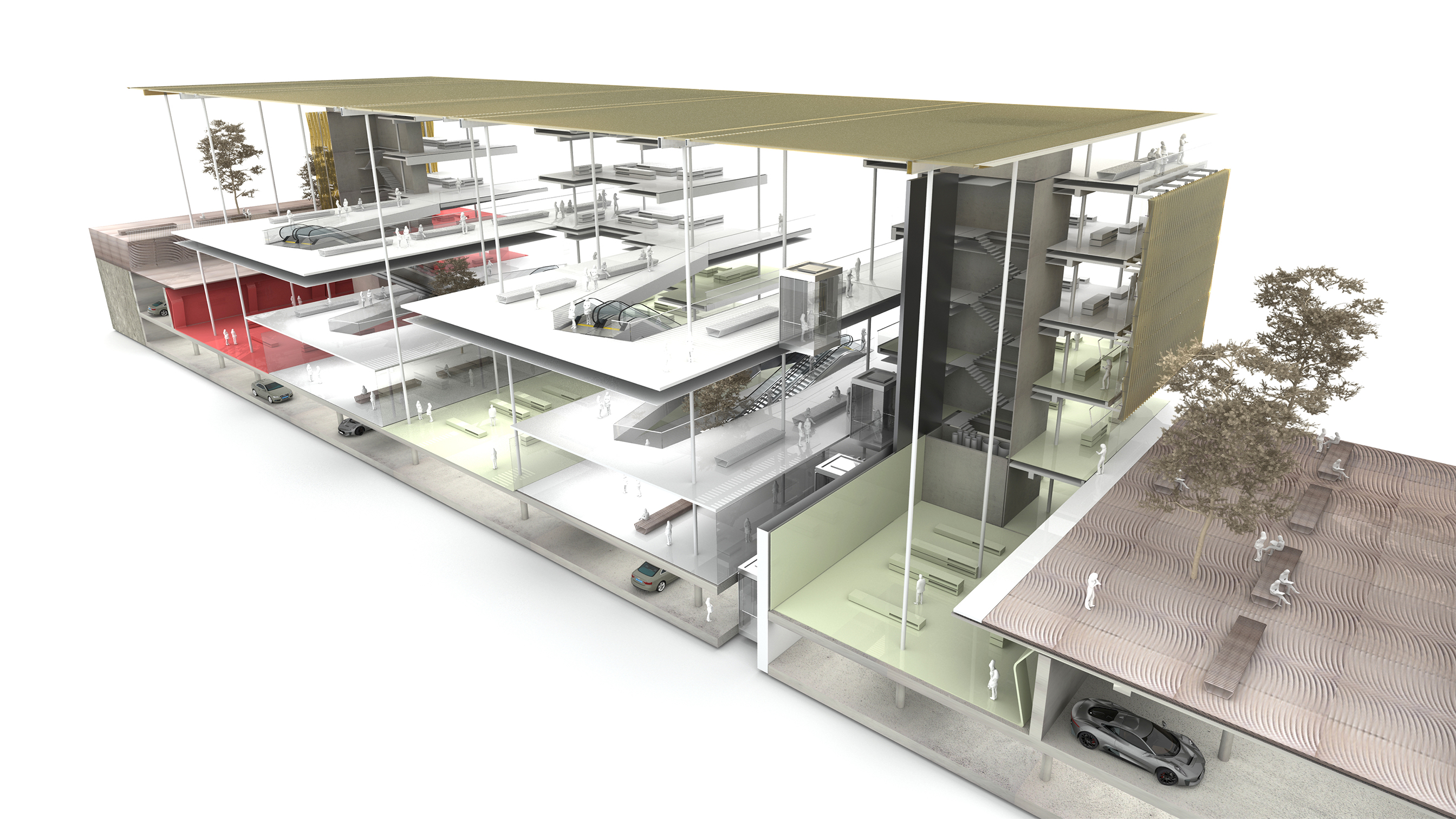 Suzhou Waters Retail City
Suzhou, China
Suzhou formerly romanized as Soochow, is a major city located in south-eastern Jiangsu Province of East China, about 100 km (62 miles) northwest of Shanghai. It is a major economic centre and focal point of trade and commerce, and the second largest city in the province, after its capital Nanjing.The city is situated on the lower reaches of the Yangtze River and the shores of Lake Tai and belongs to the Yangtze River Delta region.
The site for this project is 2km northeast of the city of Suzhou with expansive views of the surrounding areas and the iconic architecture of Suzhou including its spectacular vistas of this water city. Set within trees and lush landscapes the site also has modern infrastructure with highway access and newly planned Metro stations within the vicinity.
The main function is for retail and a destination for people to meet and spend leisure time together with the cluster of newly designed restaurants, tea houses and bars. The concept was to blend the natural environment through the building and take advantage of the mild climate for most of the year in Suzhou. We designed a system of slender columns that would align themselves through the site while creating floor levels that were not so uniform and therefore "slide and shift" in either direction on the horizontal plane. This created a more abstract spatial condition that is more complementary to the site and the trees and landscape that grace it.
The circulation in the form of escalators take a more free positioning as they rotate off grid within the voids created by the floor planes. This combination makes for exciting transient zones where people can move between floor levels and spaces and are treated to a more abstracted retail experience.
Landscape also shifts and slides like a woven tapestry at ground level in the form of water features, aligned bamboo, water lilies and natural stones. Trees are re-positioned where necessary to vertically grow through the retail space where they are cultivated through the natural daylight and ventilation that is filtered through the louvred roof plane.
The roof top areas are not only the housed spaces for mechanical equipment but also accommodate "green spaces" for gardens, terraces and children play zones so families and friends can relax in the shaded and naturally ventilated areas and enjoy food and beverages with the panoramic views of the water city of Suzhou.
Design Team
Mark Chen, Simone Cherchi, Tanya Eskander, Annie Feng, Angela Foo, Xin Huang, Daniel Statham, David Tao
Local Design Institute
Shanghai Research Institute of Building Sciences Group Co., Ltd.