River Douglas Bridge
Preston, UK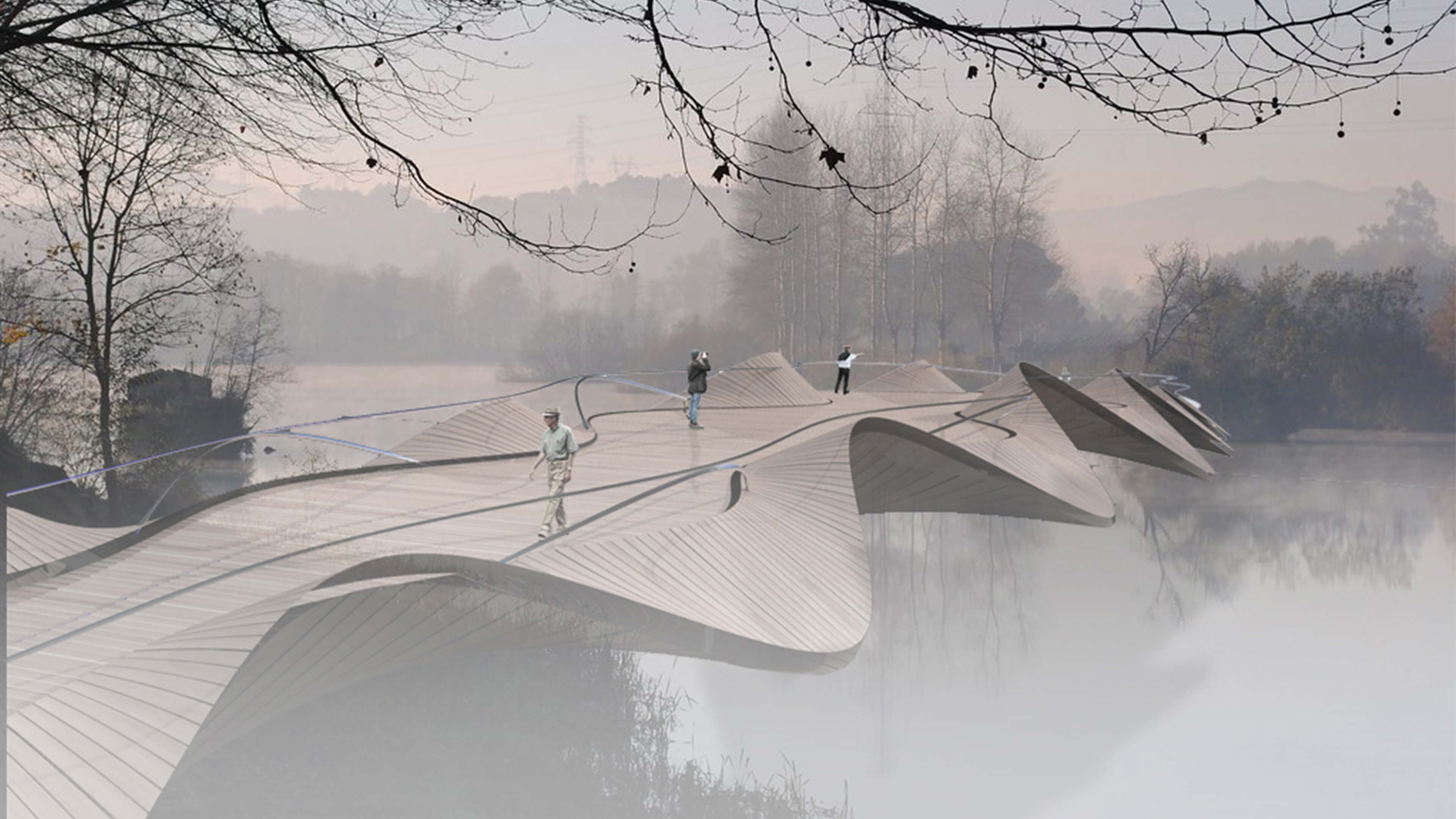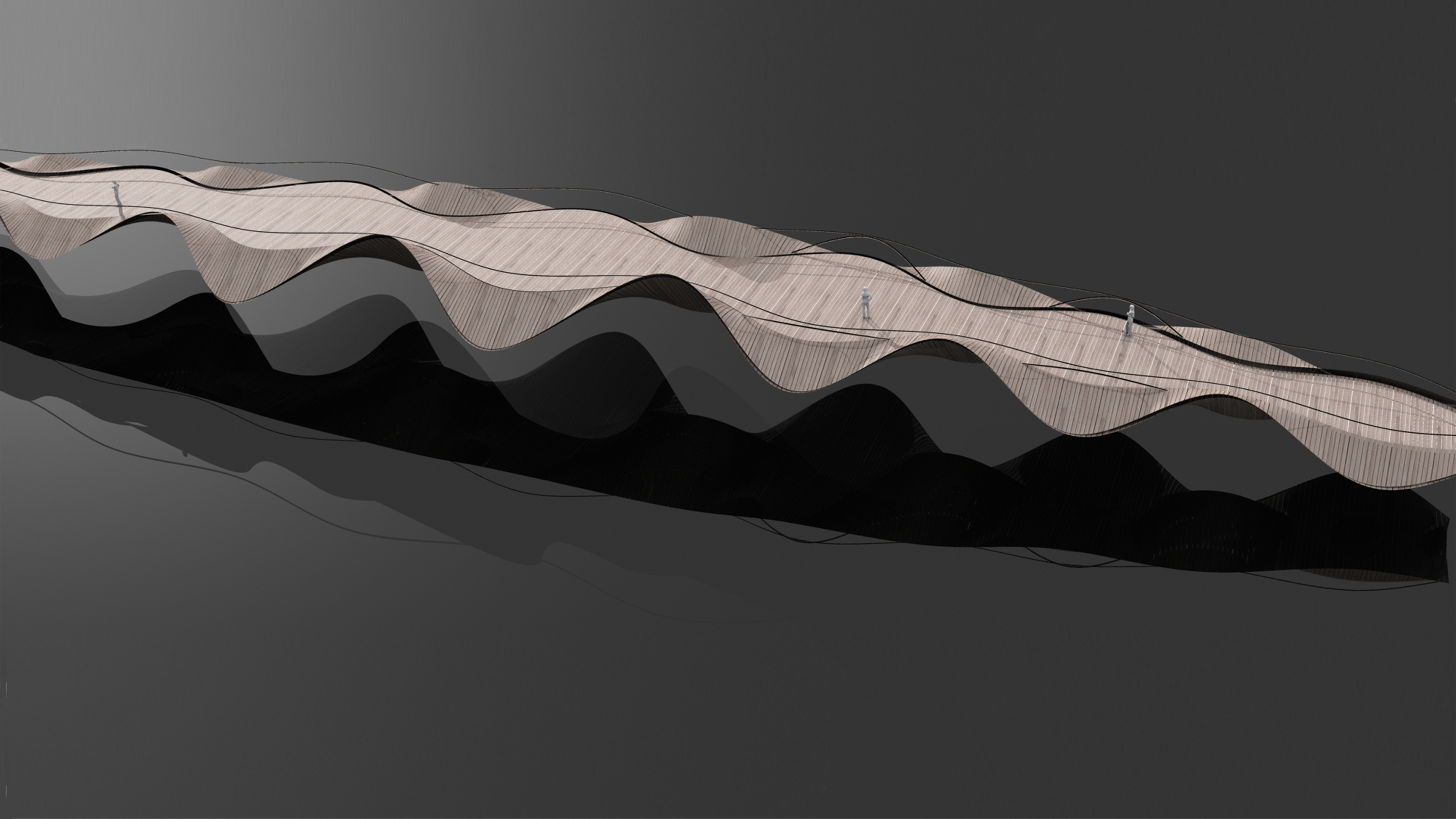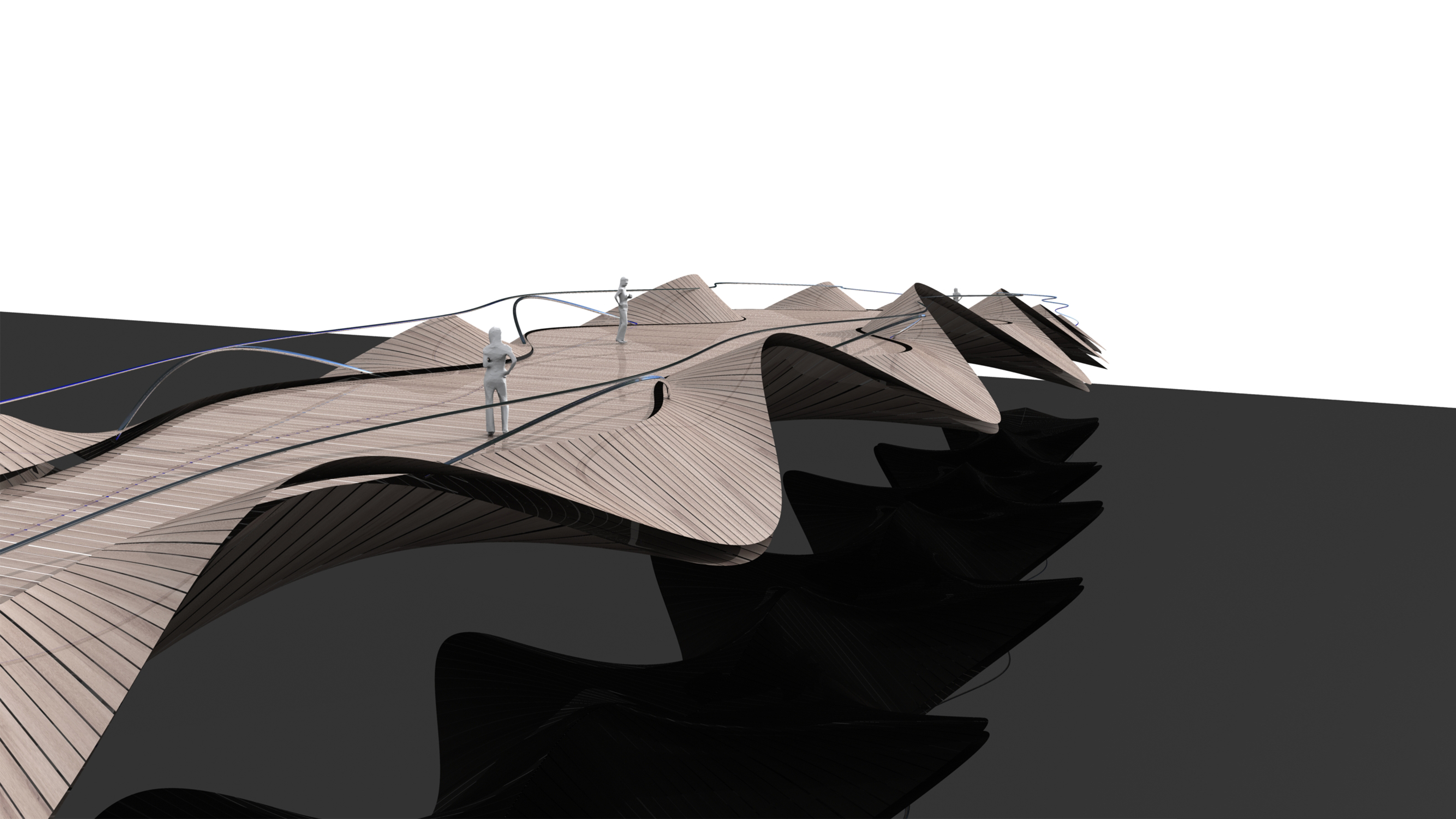 River Douglas Bridge
Preston, UK
Lancashire County Council in association with the North West Development Agency invites submissions for an international open design competition for the design of a new cycle and bridleway bridge over the River Douglas near Preston in Lancashire. The competition is organised with the support of the RIBA (Royal Institute of British Architects) Competitions Office.
REMADE, which stands for Reclamation and Management of Derelict land, has been set up by Lancashire County Council in partnership with the Northwest Regional Development Agency as part of the Agency's commitment to tackling the region's derelict land problem.
One project being considered by REMADE is a new greenway, between Southport and Preston, which will require a new crossing of the River Douglas at Hesketh Bank-with-Becconsall. The site is located within the emerging Ribble Coast and Wetlands Regional Park, an area considered to be one of the most important places for wildlife in Europe.
REMADE are currently leading on the River Douglas crossing project on behalf of the Ribble Coast and Wetlands Regional Park Partnership. The Partnership has a vision that by 2020, the Ribble Coast and Wetlands will be an internationally recognised destination, based on its environmental assets which are to be conserved and enhanced.
Design Team
Juan Martínez, Daniel Statham