Pollença Villas
Mallorca, Spain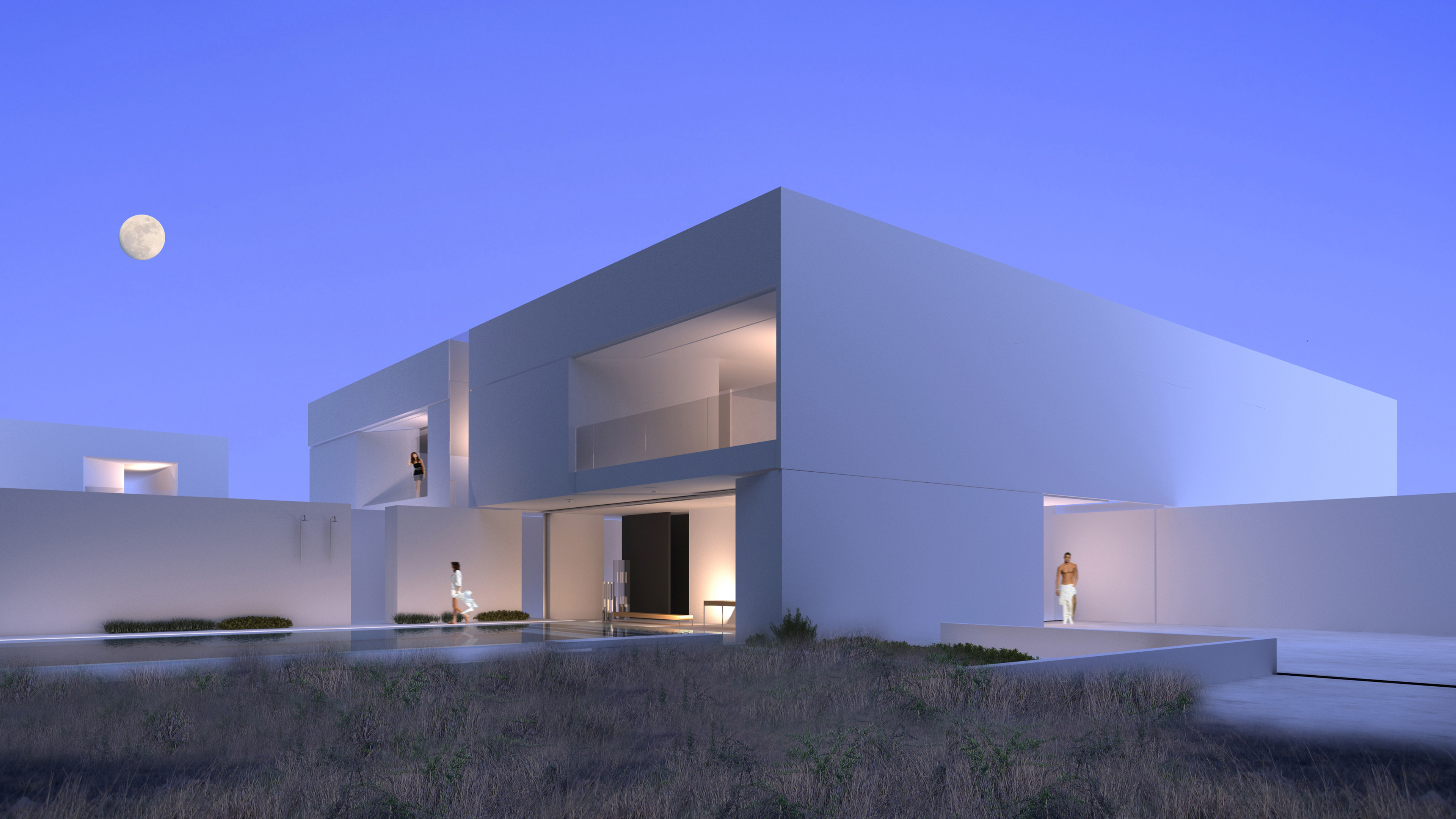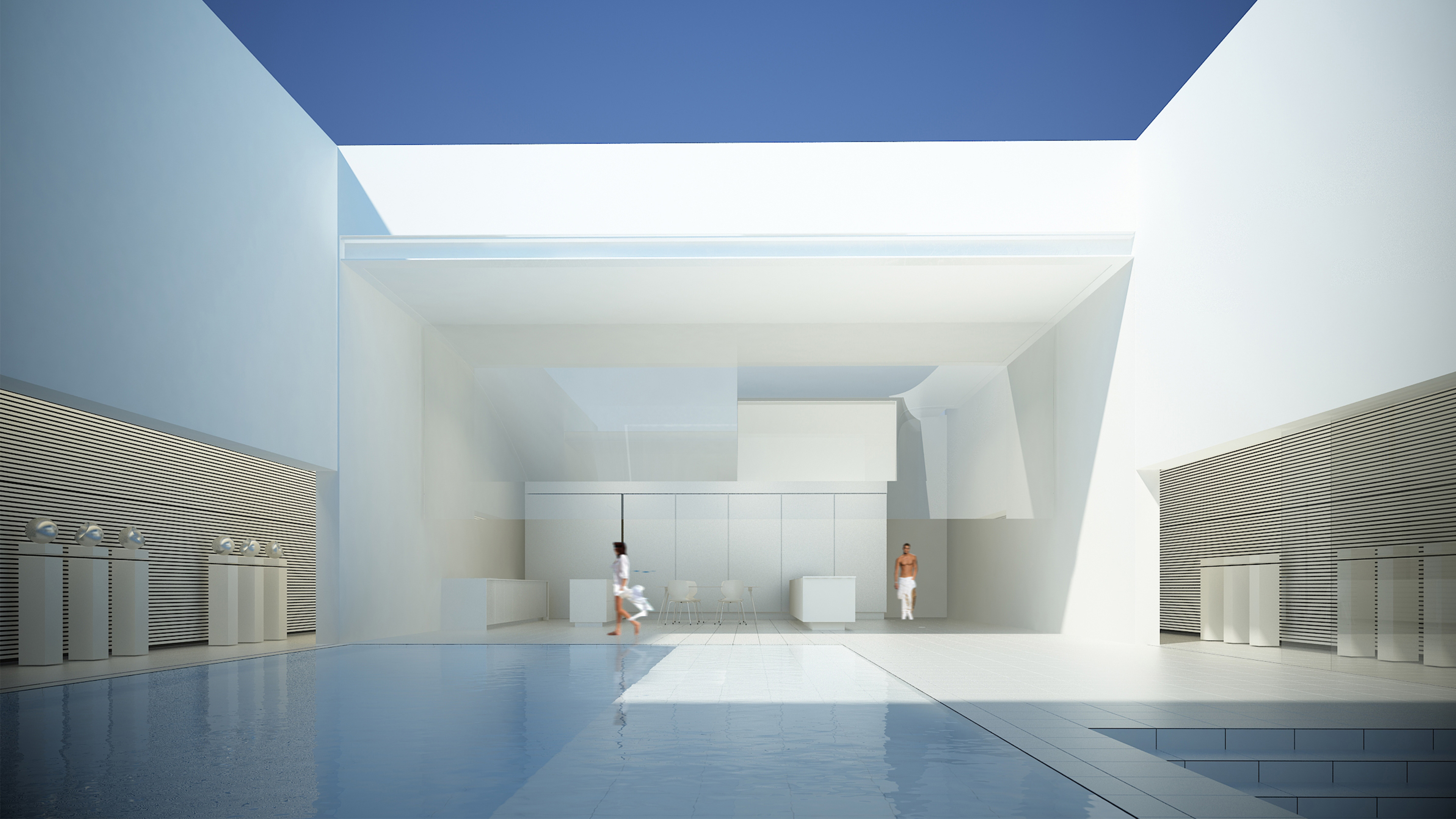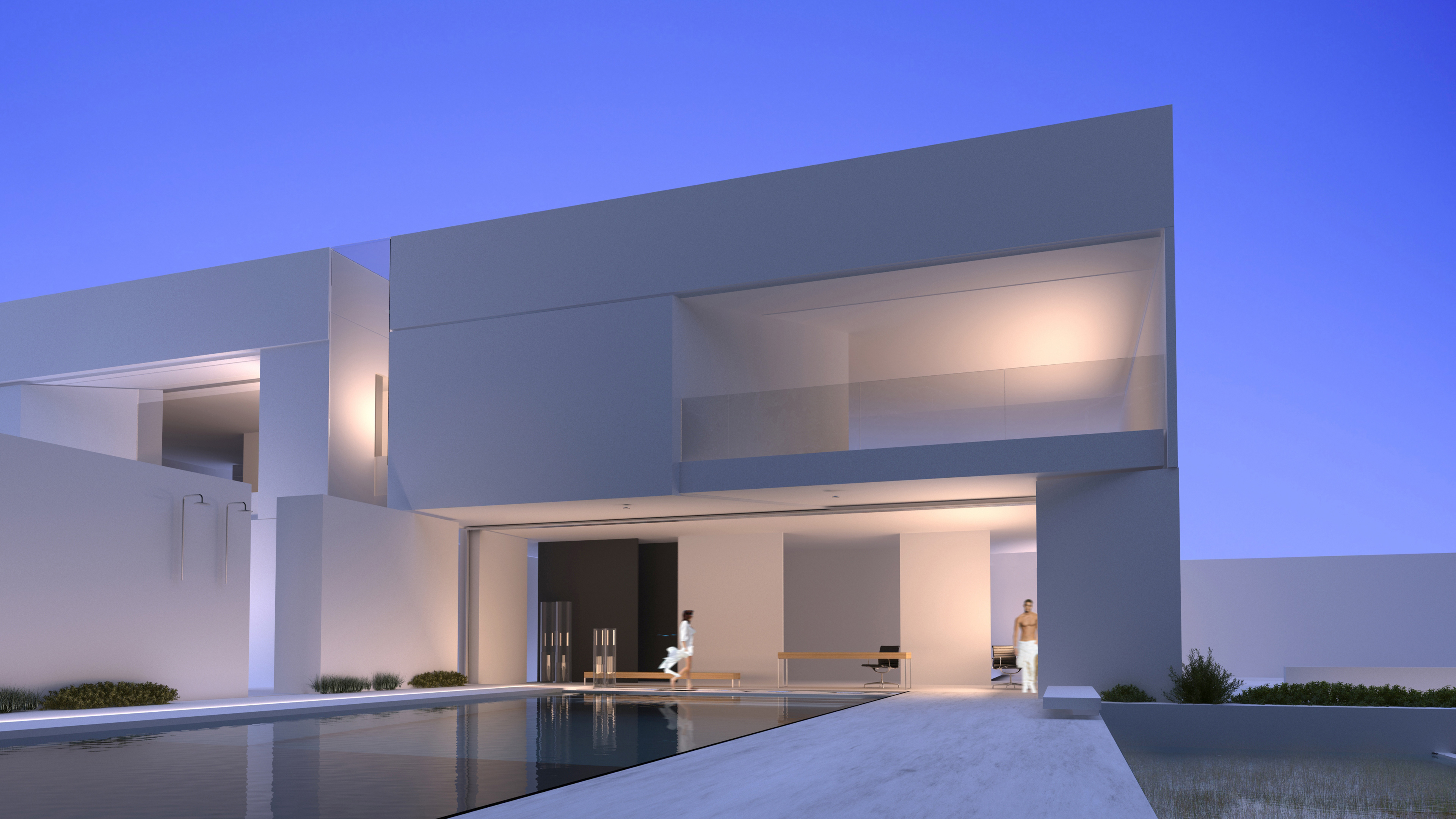 Pollença Villas
Mallorca, Spain
Pollença is a town and municipality situated in the northern part of the island of Mallorca. Mallorca is one of Spain's Balearic Islands in the Mediterranean. It's known for beach resorts, sheltered coves, limestone mountains and Roman and Moorish remains. Pollença is near Cap de Formentor and Alcúdia. It lies inland, about 6 km west of its port, Port de Pollença.
Most houses in Pollença were built in the 17th and 18th centuries and many streets are very narrow and compact, a legacy from the medieval era. The central square, called Plaça Major, has numerous outdoor cafés and is dominated by a large 13th-century church Esglèsia de Nostra Senyora dels Àngels (Our Lady of the Angels) which was built by the Knights Templar.
The site for this project is set off a road en-route to Cap de Formentor on the peninsular to the East of the Island. It has wonderful sea access to the South of the site as well as lush vegetation that surround the plot of land for construction. The site visit conformed that we would integrate the 3 housing unit around the trees and discover a logical grid whereby the foundations could be constructed efficiently.
This system generated an exciting interwoven layering of walls and openings that would allow landscape to penetrate and views to be revealed. Further massage of the geometric layout created a rectilinear plan that exploded to create a central private pool and family area enveloped by the carefully layered walls that unravelled to the exterior setting. This architectural strategy produced a very logical construction methodology as well as a passively cooled building that embraces the Balearic climate of Mallorca. Interior spaces are shaded from direct sunlight maintaining a comfortable daytime temperature and terraced and roof areas that are more exposed to the sunlight for relaxation and swimming.
The overall plan becomes more private as you move from the threshold of arrival to the "heart" of the home which locates the pool and family relaxation courtyard. The upper levels array the bedrooms and study areas. Further vertical access take you to the roof via the staircase which is located along the central axis acting as a kind of spinal connection to all areas within the volumetric assembly of the house.
The overall master plan is another manifestation of the vertical and horizontal planar geometry the interconnects, layers and expands spaces. This "knits" the project together within an holistic aesthetic and provides the project with a firm identity and environment.
Design Team
Bryan Crossland, Russell Murrell, Maria Pérez, Daniel Statham