Pisos Bernabeu Manuel de Falla
Madrid, Spain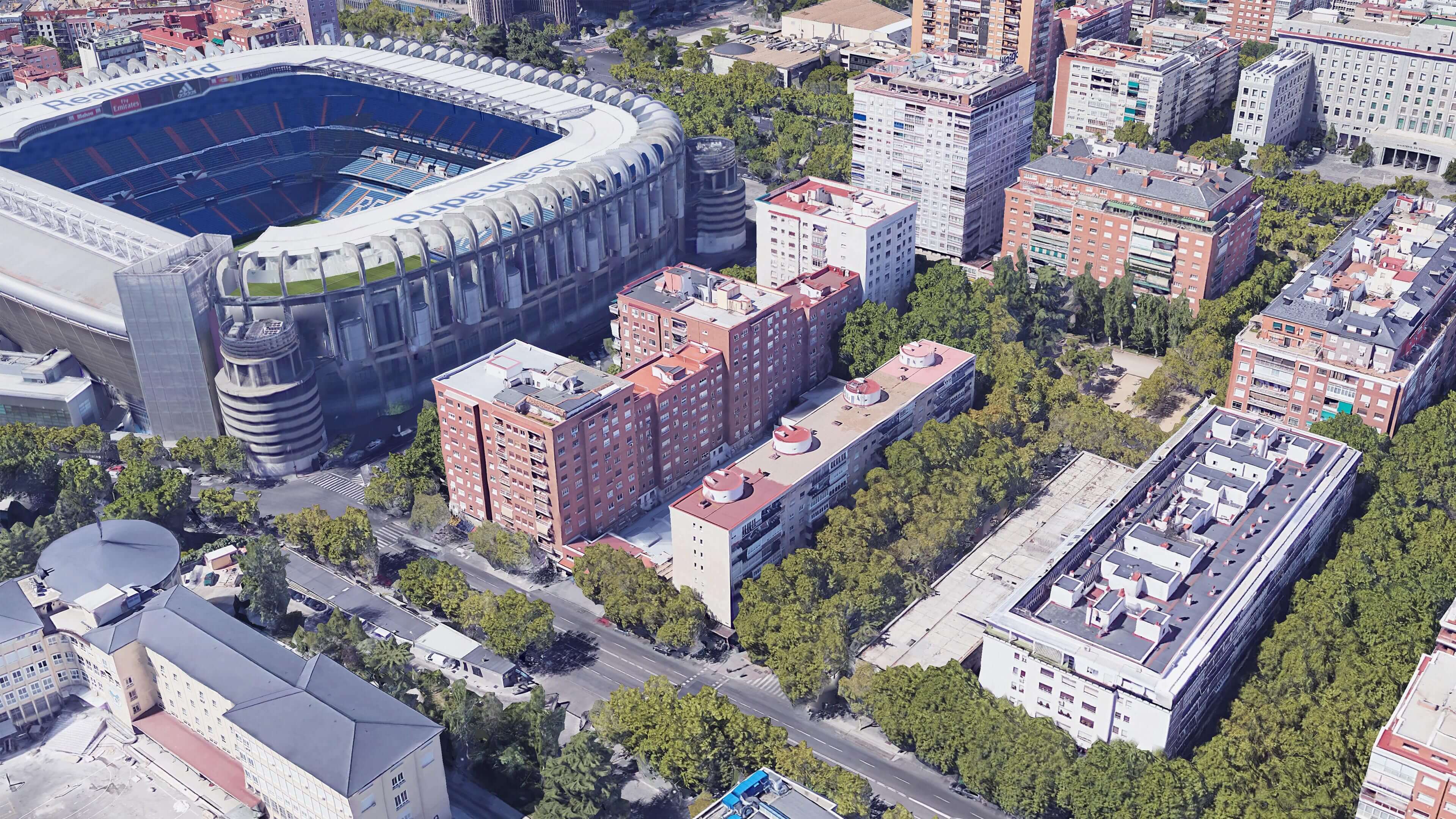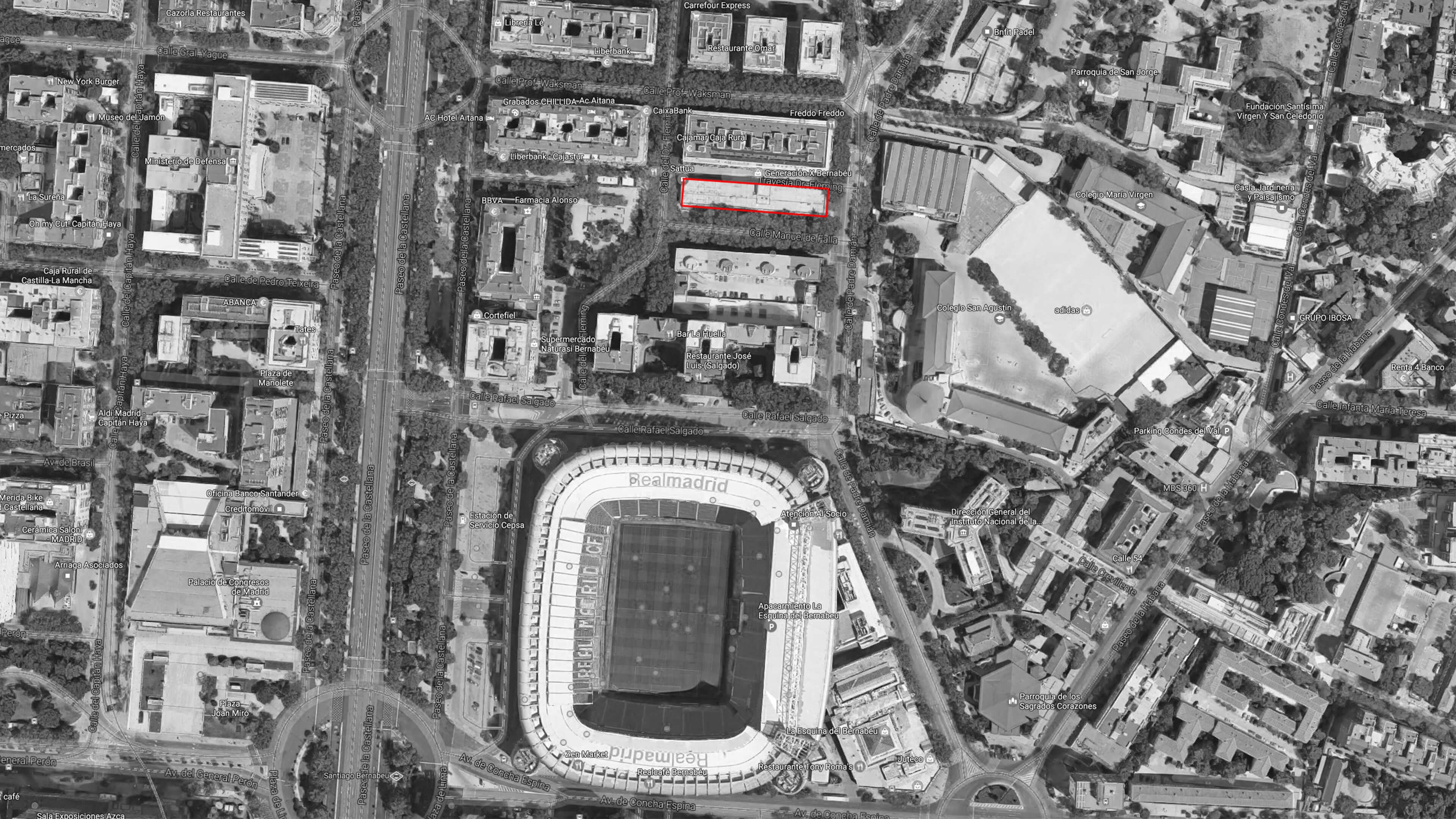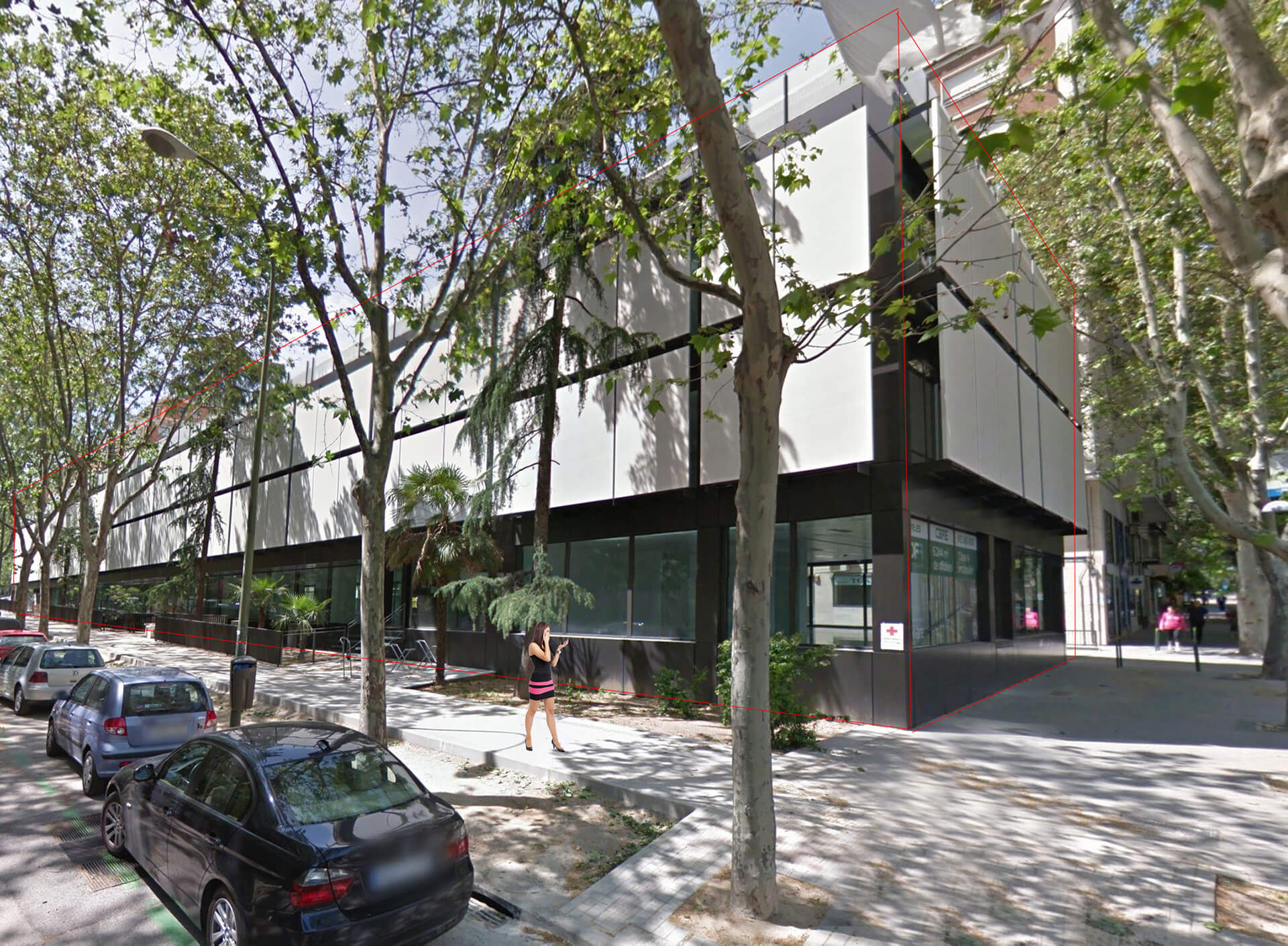 Pisos Bernabeu Manuel de Falla
Madrid, Spain
Manuel de Falla is a side street (calle) off the Paseo de la Castellana, a major boulevard through the centre of Madrid. It is connected via Calle de Padre Damian which is a street that runs parallel to the executive entrance of the World Famous stadium, Santiago Bernabeu. This is located in the nerve centre of the city of Madrid, on the Paseo de la Castellana, in the Chamartín district. The streets Concha Espina, Padre Damián and Rafael Salgado surround Real Madrid's home stadium.
A disused office building is adjacent to Calle de Padre Damian.
The building consists of 6 floors of residential use containing 72 apartments.
Design Team
Simone Cherchi, Jack Howell, Juan Martínez, Daniel Statham