LQ Chandelier for Zumtobel with Hani Rashid
Miami, US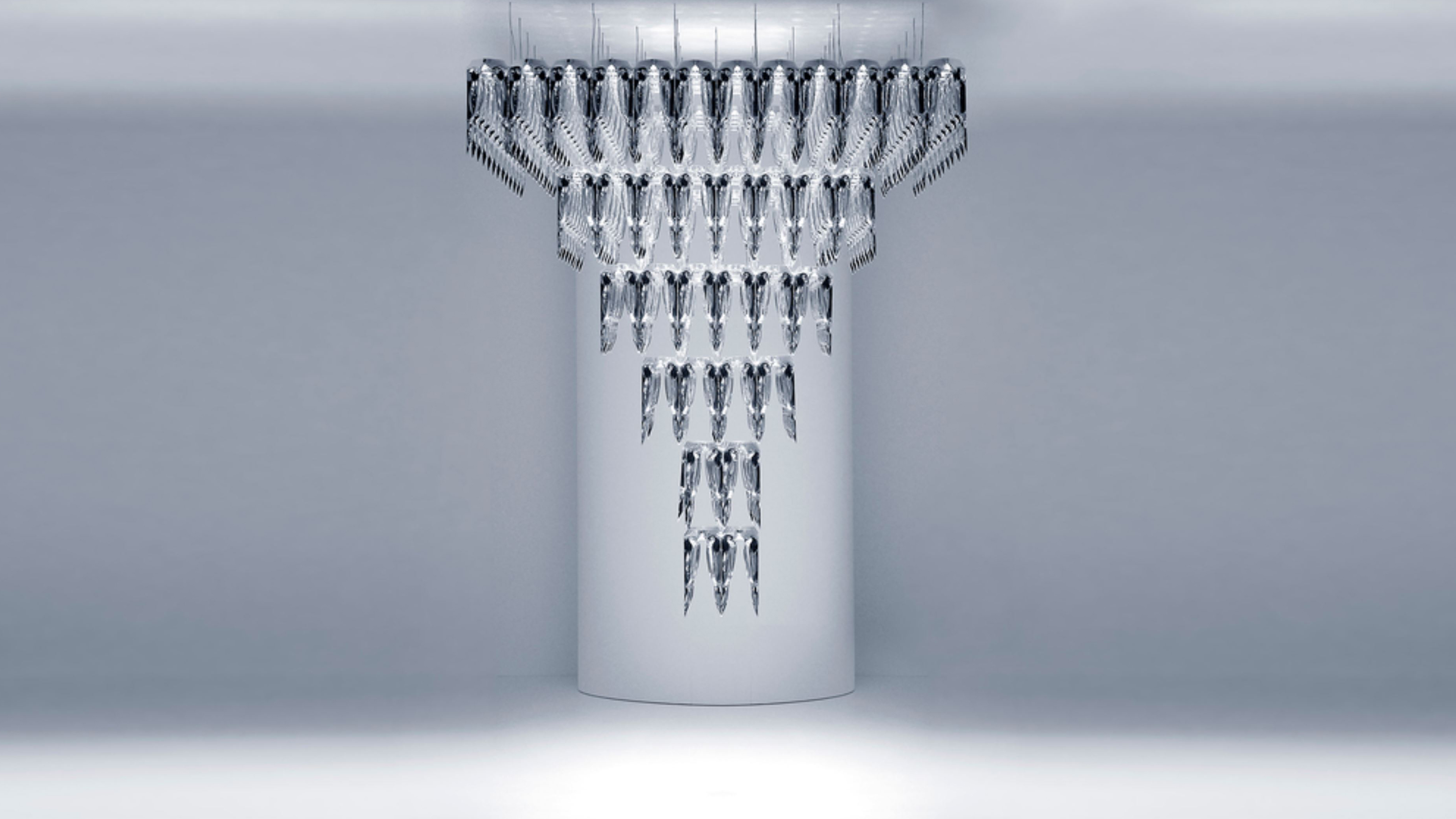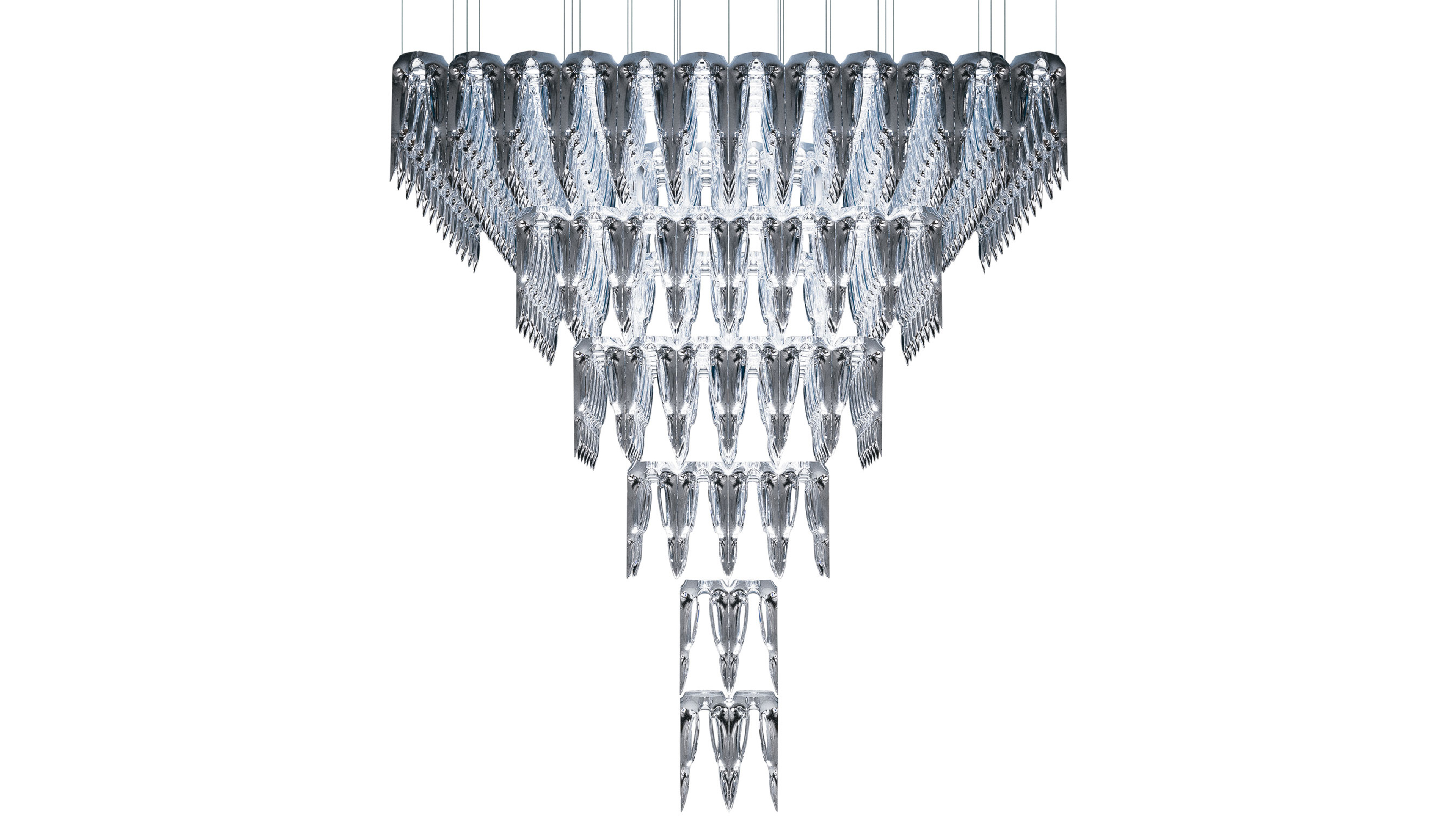 LQ Chandelier for Zumtobel with Hani Rashid
Miami, US
LQ Chandelier was a collaborative piece of industrial design with the designer/artist Hani Rashid in collaboration with Billings Jackson Design for Zumtobel. This contemporary chandelier design was Hani Rashid's personal interpretation of the historic candelabrum.
LQ transforms a classical candelabrum into a contemporary sculptural lighting piece. The lighting effect of the chandelier is achieved by reflection, yet the source of enlightenment, the LED module, is imperceptible to the beholder.
The design can grow by using the generic unit which has dimensions of 321 x 276 x 276 mm and a weight of 2kg. The design unit is fabricated from a synthetic polymer and is chromium-plated to create the reflective quality of the chandelier.
Design Team
Eoin Billings, Duncan Jackson, Daniel Statham