La Cumbre, Port Andraxt
Mallorca, Spain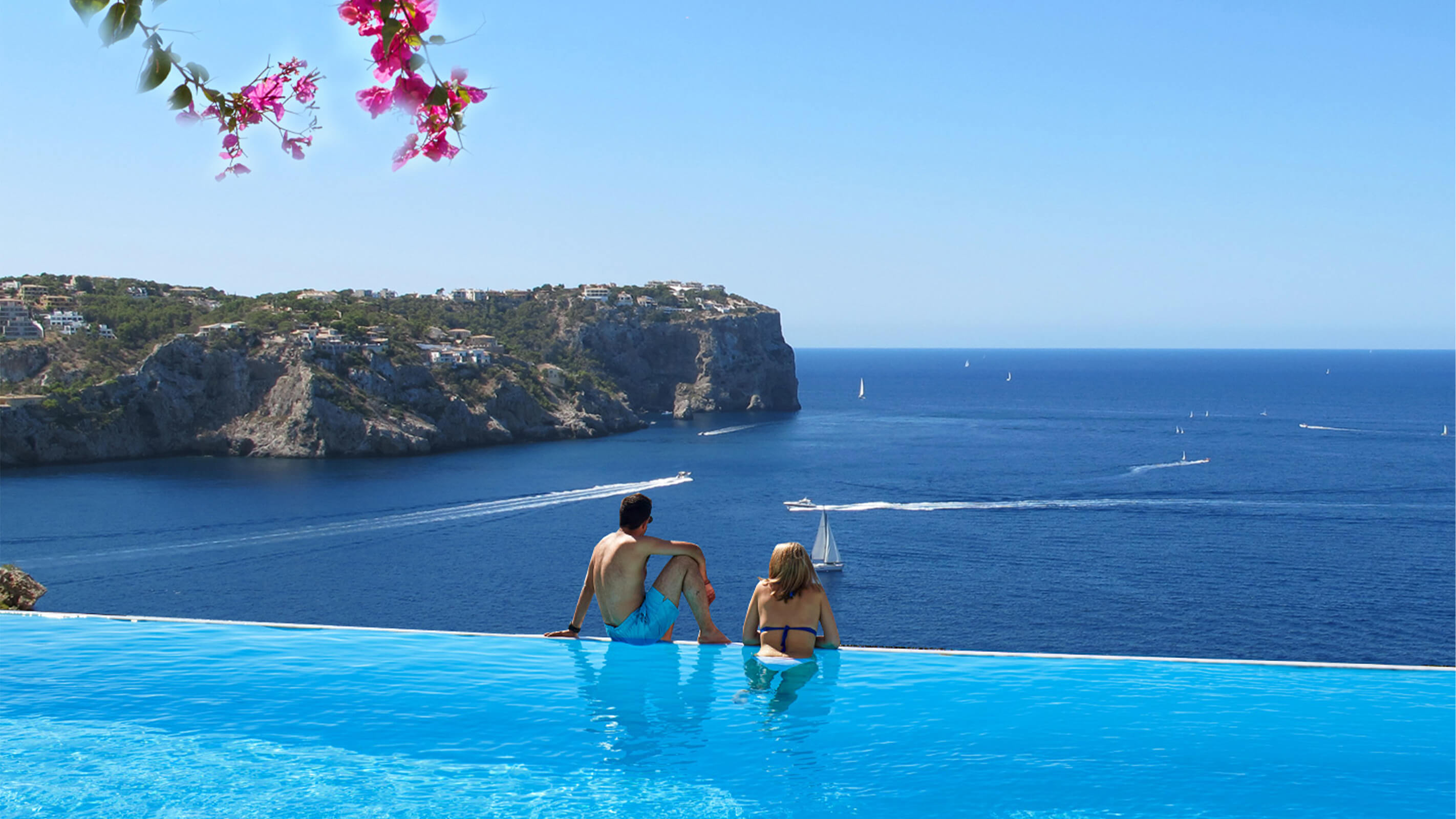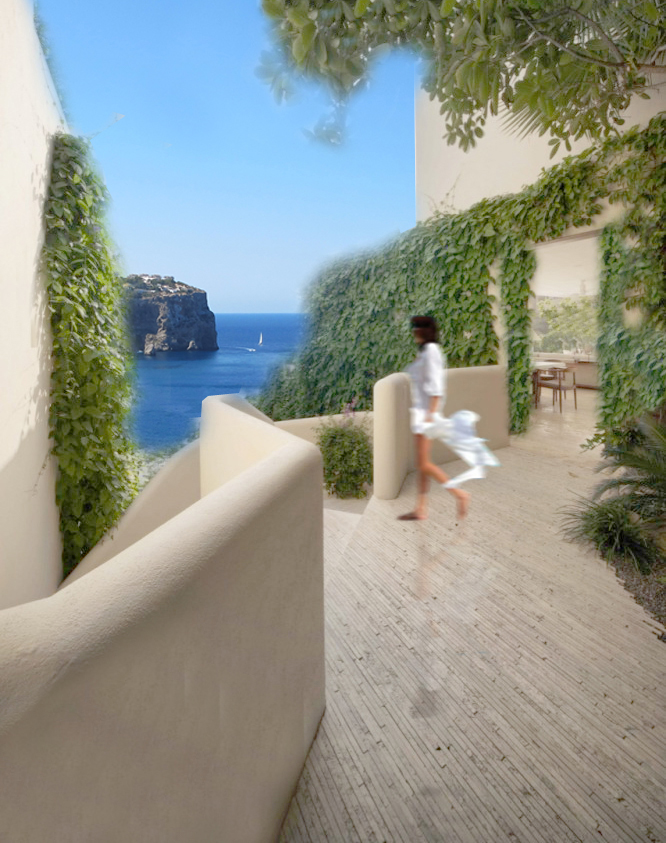 La Cumbre, Port Andraxt
Mallorca, Spain
On the west coast of Mallorca Port d'Andratx on the southwest coast of Mallorca is an exclusive harbour town in front of picturesque mountain scenery. The snow-white hulls of Sailing in Mallorca and motor yachts sway backward and forth on the turquoise waters. The yacht club has 450 berths and in midsummer every single one of them is occupied.
Port d'Andratx is a swanky place to live in Mallorca. Celebrities in Mallorca from the world of film, television, politics and the fashion industry can be seen regularly in the Tapas in Mallorca and cafes at the port. The Mallorca's Ports is located on a fjord-like bay, which is considered by many Mallorca connoisseurs to be the most beautiful on the island. The foothills of the Tramuntana mountains reach down to the coast while up on the rocky cliffs, villas and Finca by the sea in Mallorca sit high above the sea.
Due to its short history, Port d'Andratx has no historic buildings of great cultural and historical value. The highlights of this stretch of coast are undoubtedly the landscape and the harbour yet the winding road from Camp de Mar on the southwest coast of Mallorca is a treasure in its own right.
After numerous bends, the fjord-like bay with its deep blue waters suddenly emerges emerges behind the last bend. Countless boats with snow-white hulls sway on the gentle waves and the Tramuntana mountains are visible with their wooded slopes in the background.
This project is based above the road Carrer 72 and has its own access road to the higher level of the hill on Carrer 73 which takes you parallel to the development and access to the proposed houses along it. The volumetric composition of the Houses is in the form of 2 shifted rectalinear volumes that arrange the living and sleeping arrangements within the properties. The de-sign wanted to take advantage of the spectacular panoramic views out into the Mediterranean with the neighbouring island of Ibiza in the distance.
Terraces and pool areas provide the perfect relaxation and entertainment sun spots with circulation between parking, entrance areas being shaded and additional terrace areas for coffee in the mornings.
Design Team
Annie Feng, Jack Howell, Tom Sands, Daniel Statham, Wenyu Sun