Electric Daisy Carnival
Milton Keynes, UK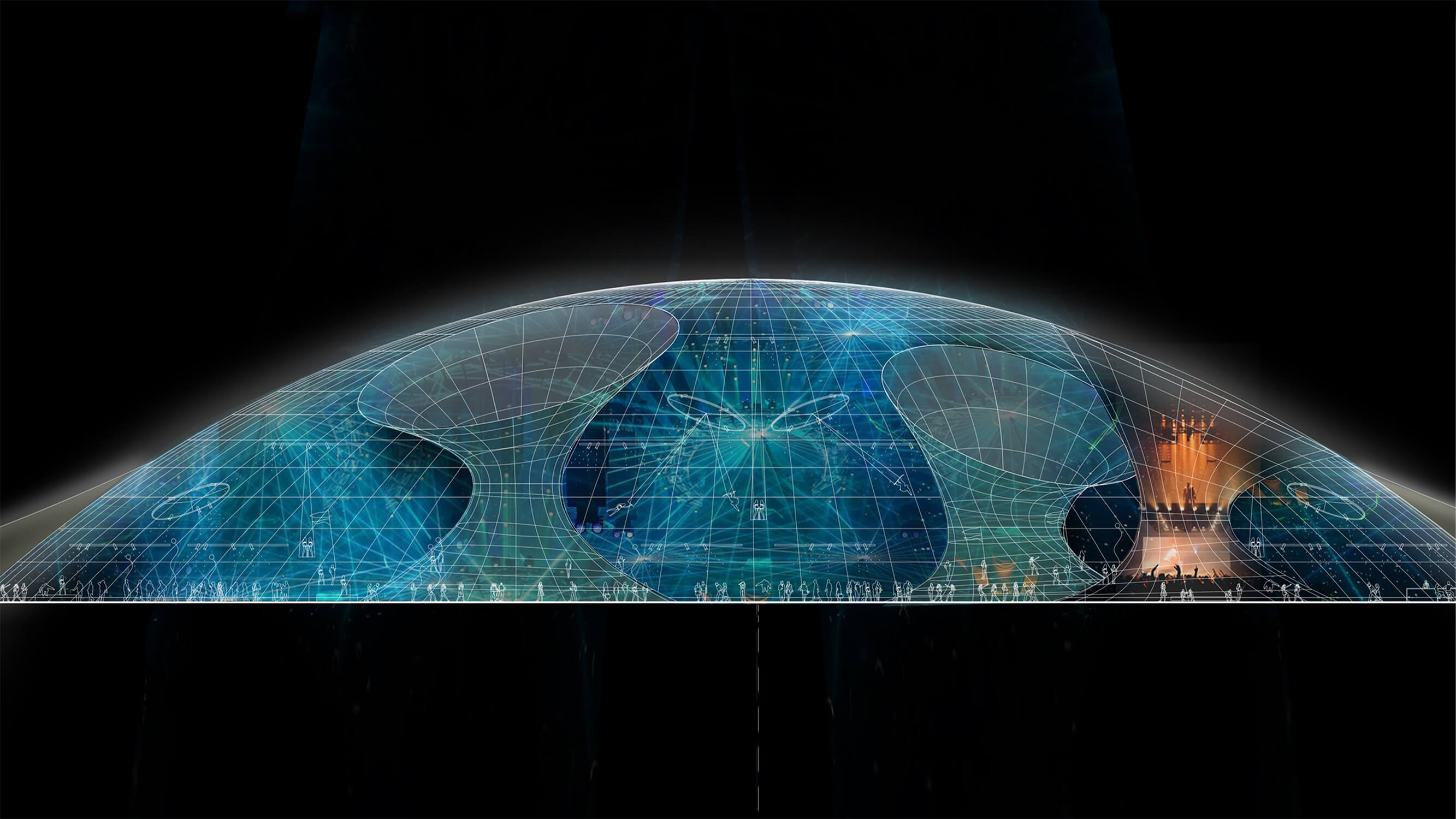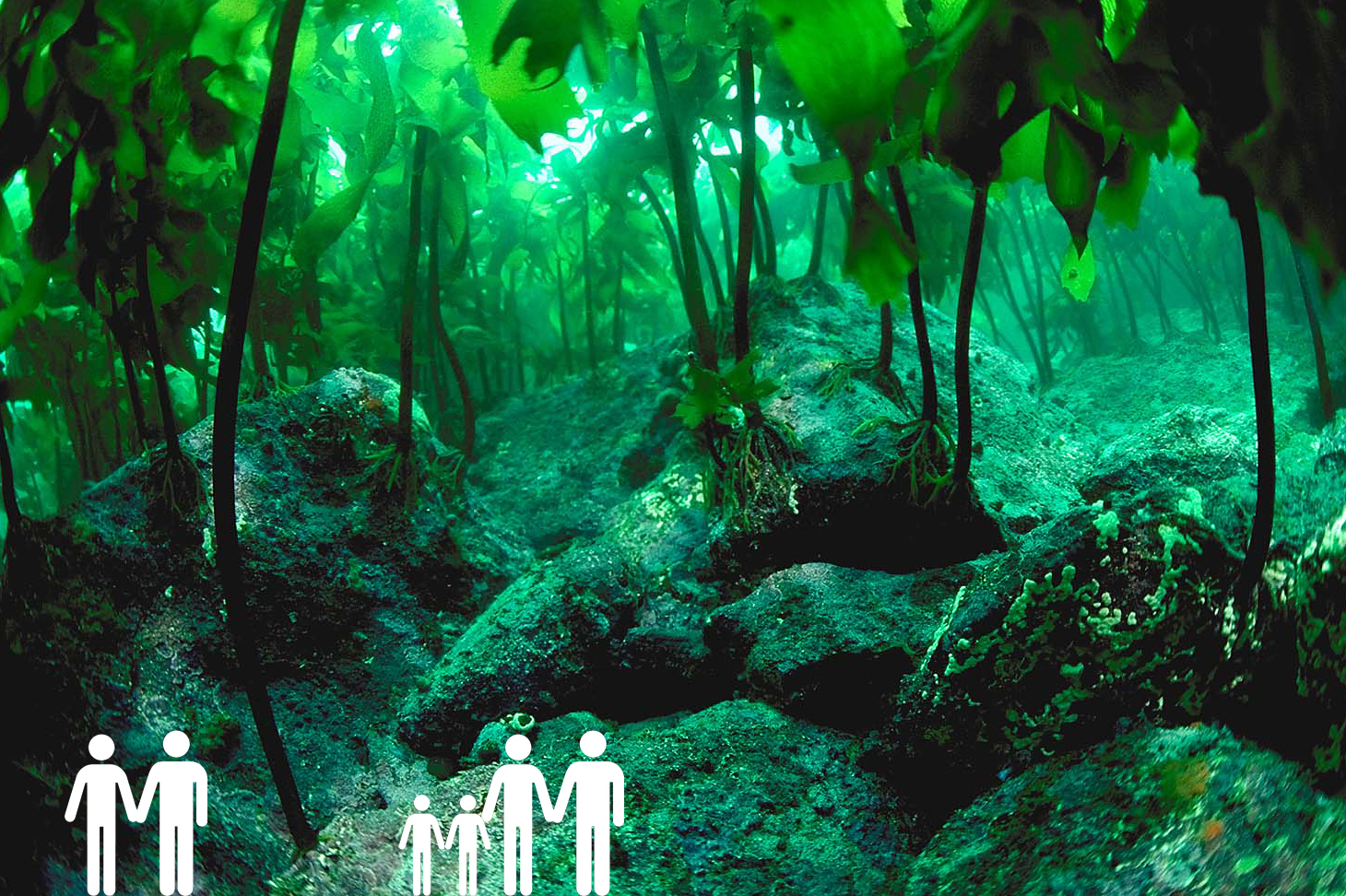 Electric Daisy Carnival
Milton Keynes, UK
Electric Daisy Carnival, commonly known as EDC, is an annual electronic dance music festival, with its flagship event held annually in Las Vegas, Nevada, USA. EDC for 2014 would also hold an event in the UK at Milton Keynes. Our team in collaboration with Jack Howell of DJ Mag had discussions with the client Live Nation to propose ideas for the site.
We had to consider the following as the event primarily features electronic dance producers and DJs such as Armin van Buuren, Seven Lions, Yellow Claw, and Tiësto. The festival incorporates all kinds of electronic music and the sponsors have recently included Corona, Smirnoff, and Uber.
EDC was created with the purpose of utilizing music and art to inspire individuals. In addition to the music, individuals can experience the three-dimensional superstructures, colorful, glow-in-the-dark environments, and all manner of LED-infused flora and fauna. Part of the unforgettable experience are the interactive art installations scattered throughout EDC and the thrilling, as well as relaxing rides. The goal is ultimately for EDC to be a place where people can connect, on and off the dance floor. This event welcomes everyone and since its inception, other EDC events have been held at venues in the United States and abroad, including Mexico, Puerto Rico, the UK, Brazil, Japan and India.
Our design took the narrative of the "English Garden" and scaling the installations to create the classic book Alice in Wonderland by Lewis Carroll to maintain the English DNA to the project. The temporary super dome created a semi-enclosed space where trunk like forms soar upwards to support the dome. Non-flammable fabrics where proposed to stretch around the structures to forms theatrical backdrops for projection, podiums, and concealed lighting and sound system rigging.
Installation were then placed from the ground up to complete the surreal "English Garden" environment. These functioned as podiums, drink areas and chill out zones as well as break up the vast ground plane area so different sound zones could manifest and formed by the DJs and crowd. The structure is a demountable and transportable solution offering the potential to relocate to different sites across Europe and the UK.
In 2017, EDC won the Festival of the Year award at the Electronic Music Awards.
Design Team
Tanya Eskander, Jack Howell, Russell Murrell, Tom Sands, Daniel Statham