Chris Lee (Li Yuchun) & PC Music, Only You MV
Beijing, China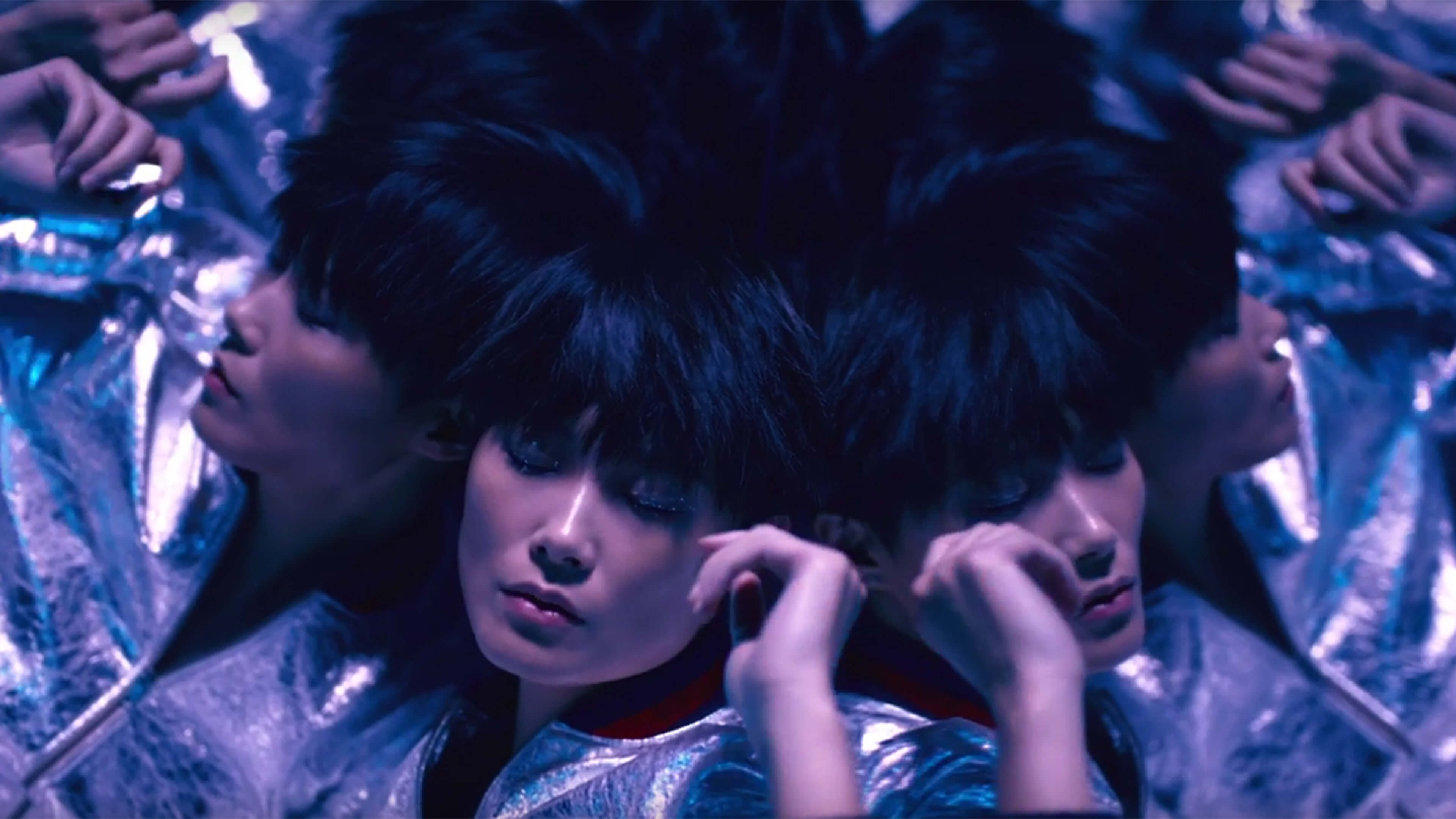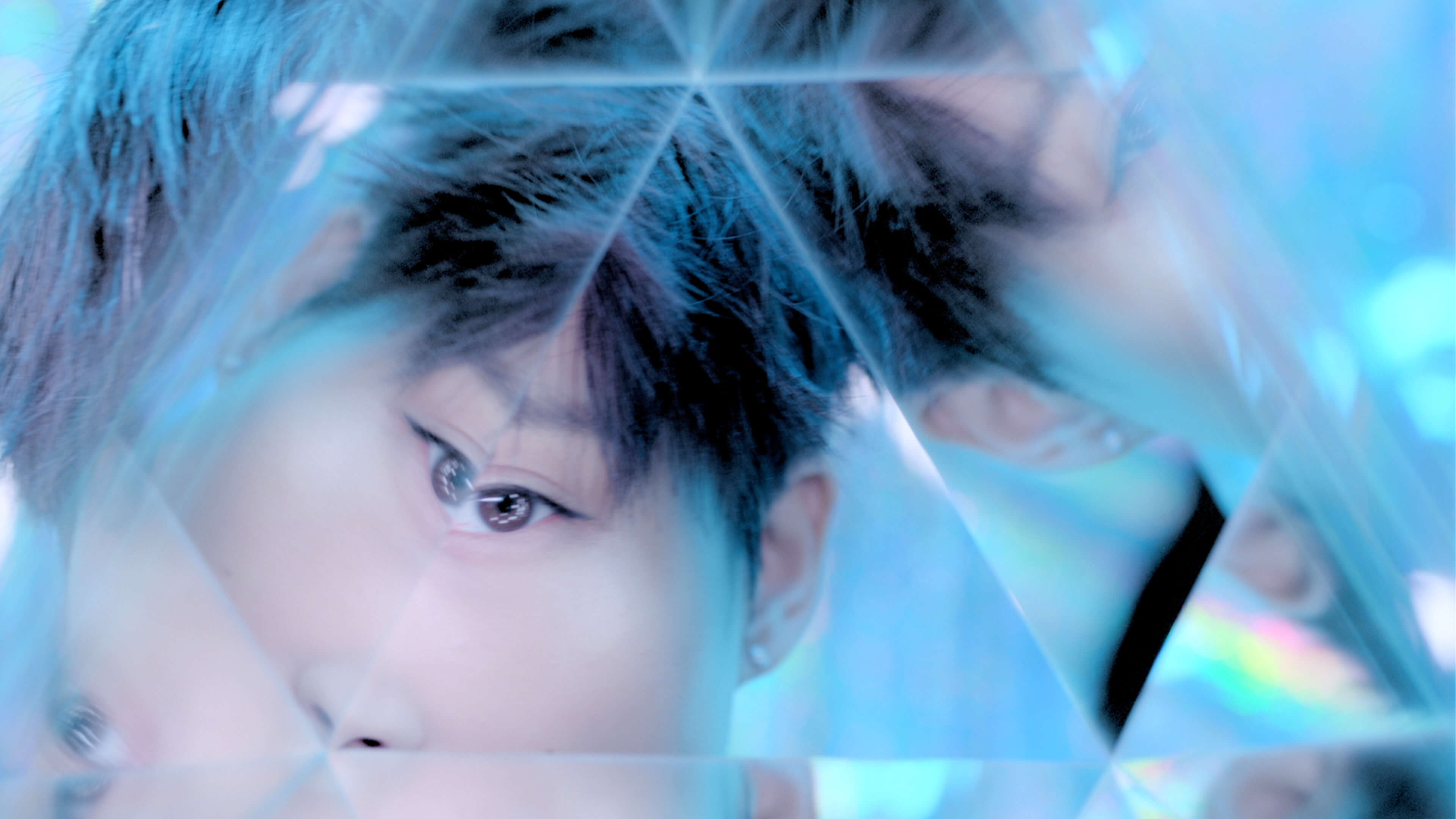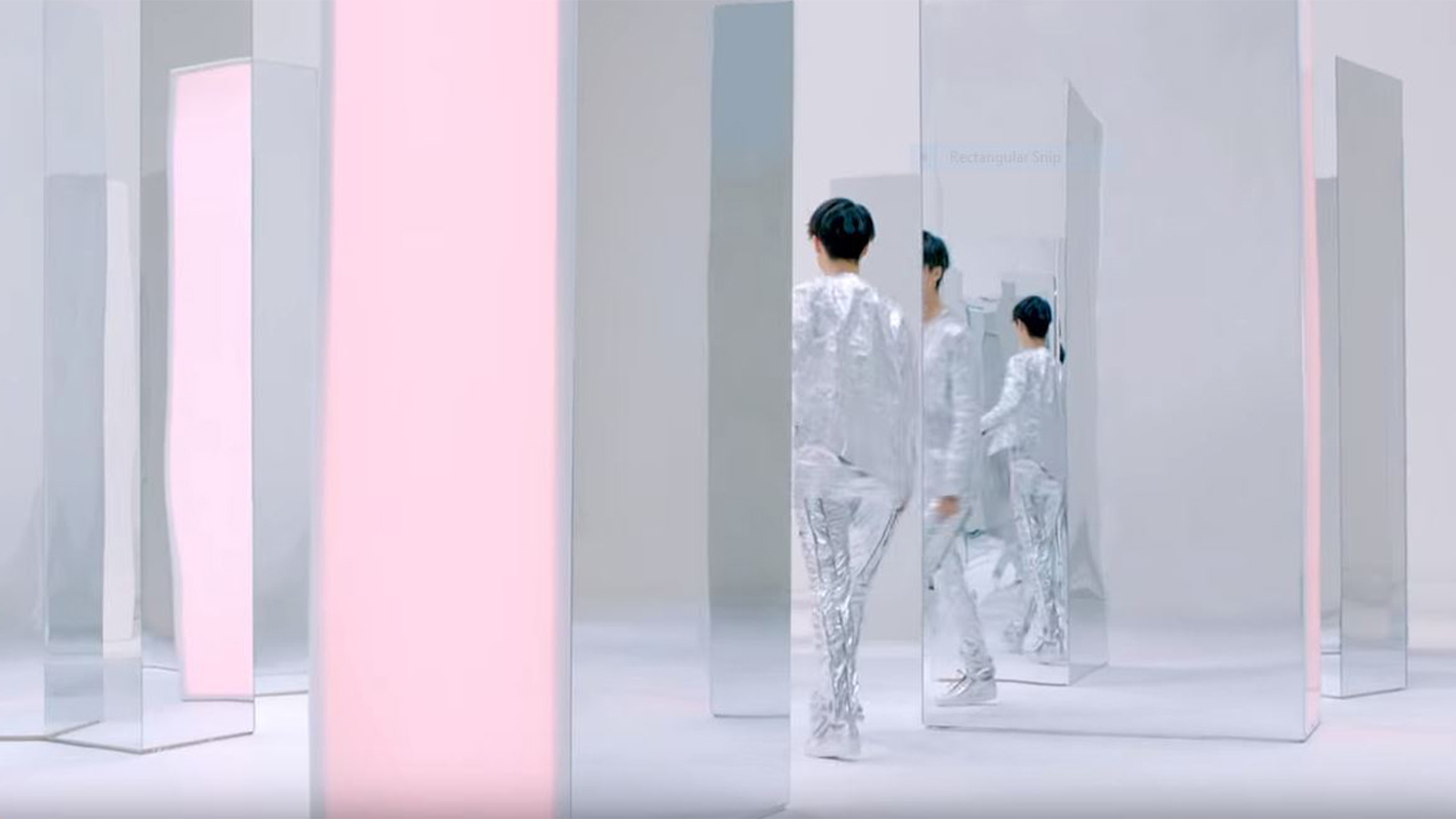 Chris Lee (Li Yuchun) & PC Music, Only You MV
Beijing, China
Only You is a music and arts project collaboration with creative art director Finn Mactaggart and Jack Howell. The design proposal to artists Li Yuchun and AJ Cook (PC Music) took the direction and vision of a sliding visual image of emotion, framing the artist within different camera angles from the reflection and refraction of the mirror installation within the studio space.
The site was a warehouse for arts in Beijing so it was a perfect location for a stage and lighting installation. We researched and tested several options for effects including LED's but we decided to use an approach using rotating mirrors arranged around a podium. This gave the artist space to move and the video team to capture reflections and distorted images. Using mirrors gave the lighting team and costume and makeup team a perfect canvas enhance the visual impact of the music video.
Chris Lee (Li Yuchun) is one of the most innovative and leading contemporary music artists in China to date.
Copyright: PC Music
Design Team
Annie Feng, Jack Howell, Daniel Statham, Alice Zhang