Albermarle Street
London, UK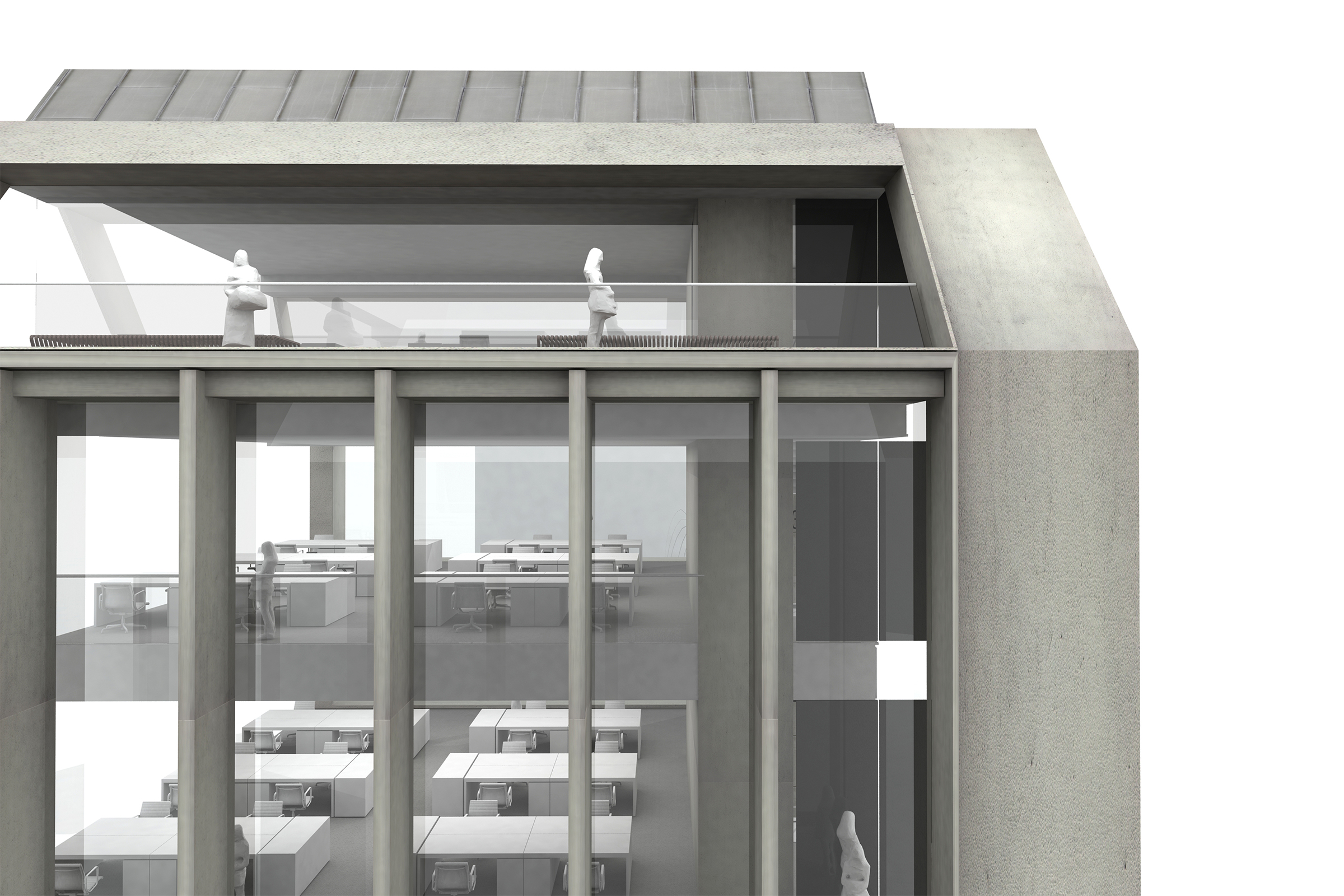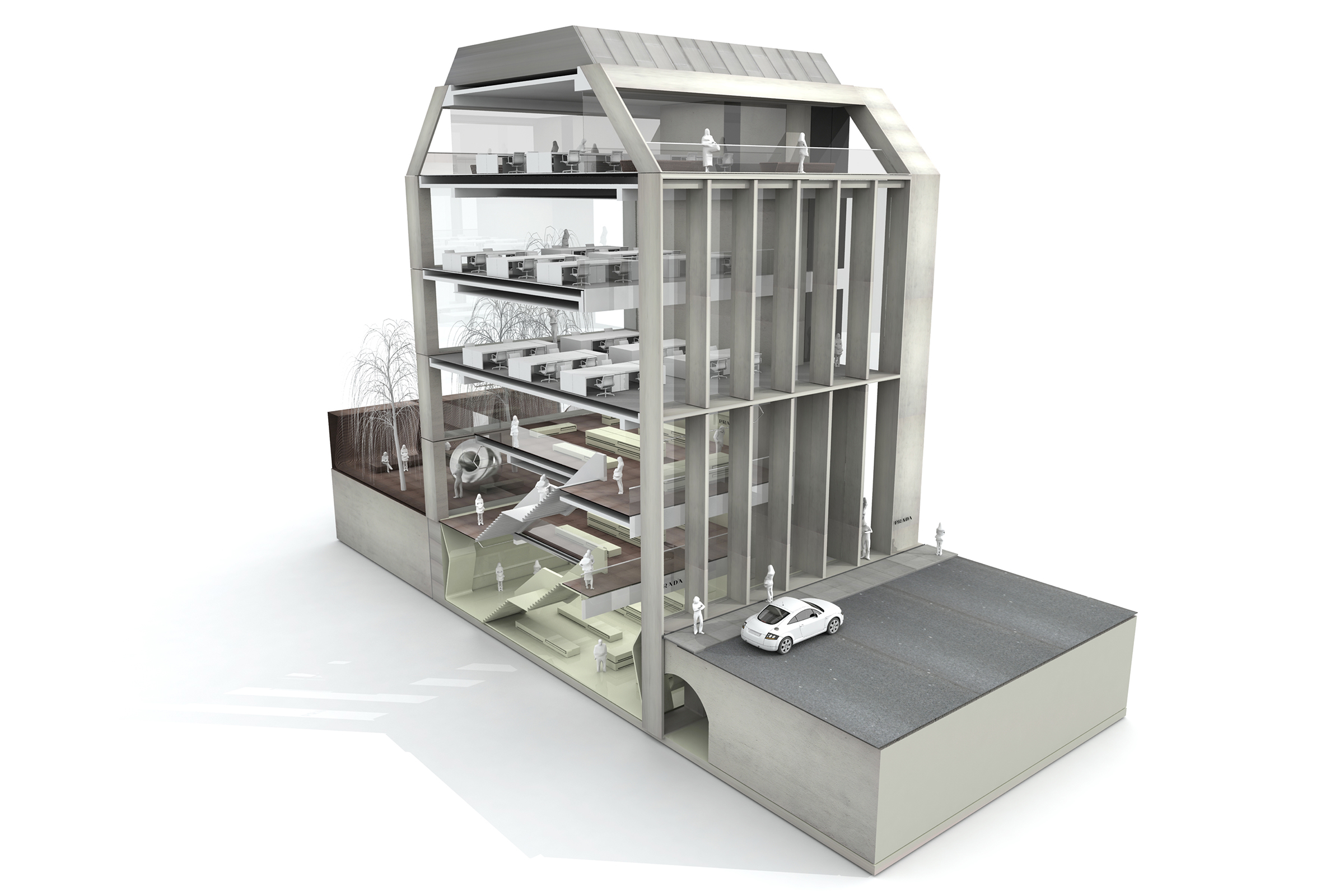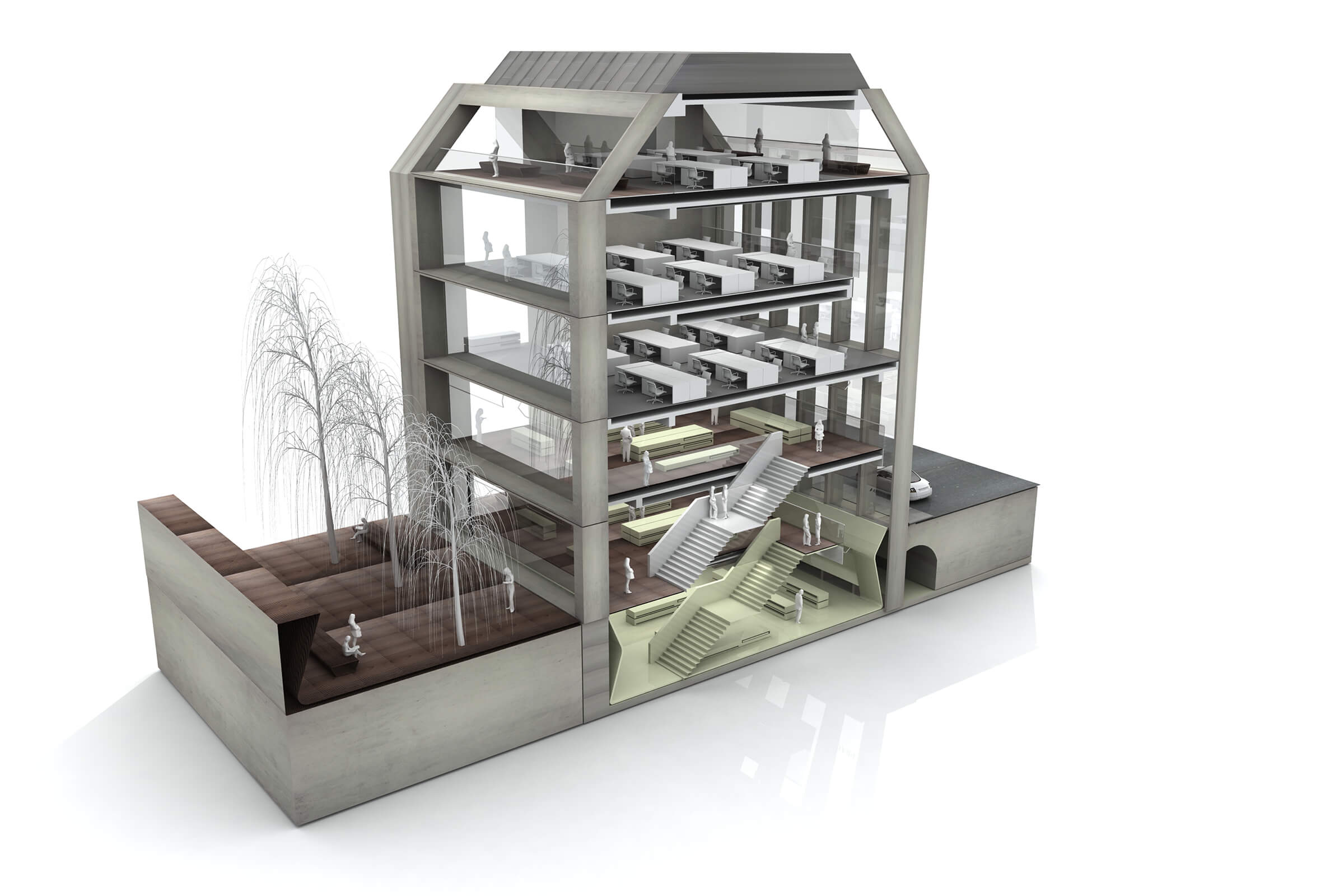 Albermarle Street
London, UK
Albemarle Street is the location for this project and is a street in Mayfair, central London, off Piccadilly. It has historic associations with Lord Byron, whose publisher John Murray was based here, and Oscar Wilde, a member of the Albemarle Club, where an insult he received led to his suing for libel and to his eventual imprisonment. It is also known for its art galleries and the Brown's Hotel is located at 33 Albemarle Street.
This project like many along Albemarle Street is a mixed-use project consisting of retail at basement, ground and first floor and office from the second to the fourth floor. The design is an evolvement of the architectural order of the Street taking proportions from the façades of the Mellier and Brown's Hotel which form elegant fenestrations in this part of Mayfair.
The facade is formed of an orderly arranged proportioned linear system constructed of structural steel frames clad in pre fabricated composite concrete panels that the internal floor plates can load from. This structural strategy creates column free spaces internally allowing for greater flexibility for the retail and office space planning. Mezzanine levels were introduced on the first and third levels creating greater community connectivity for the retail and office spaces.
At ground level a garden terrace was formed to the rear of the site and at fourth floor level balcony spaces were created from the roof form setback at the eaves line. The vertical circulation core forms the service zone, wash rooms and fire staircase as well as the security controlled elevator access for the upper office floors.
To the rear the facade is more open and of a horizontal driven proportion. The structure in this facade location acts as a vierendeel structural system which connects to the vertical shear core wall. This provides plenty of daylight and views of the Mayfair architecture and trees that line the rear of these terraced areas.
Design Team
James Gott, Daniel Statham, Kevin Wylde
Executive Local Architect