Estonian Academy of Arts
Tallinn, Estonia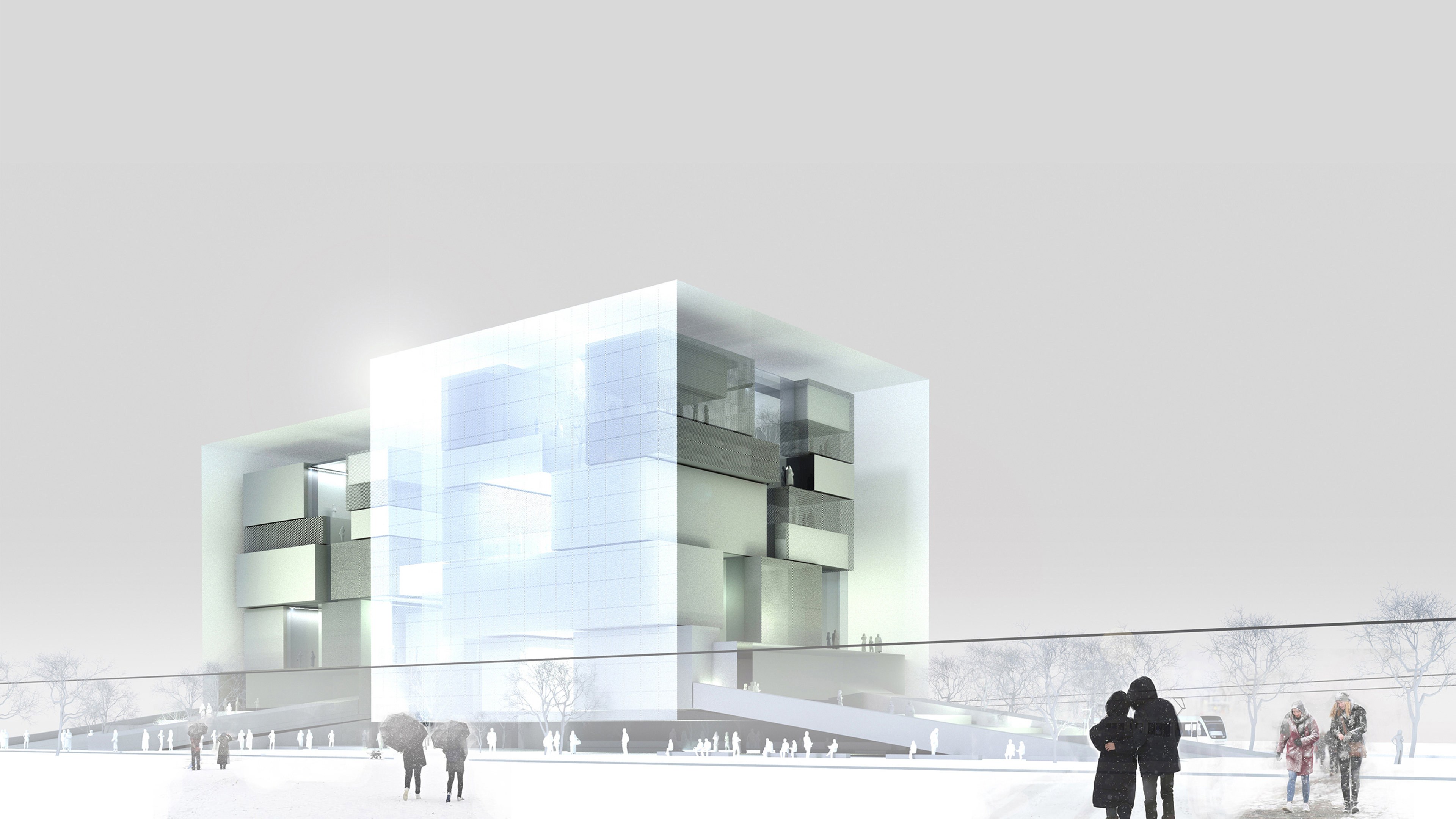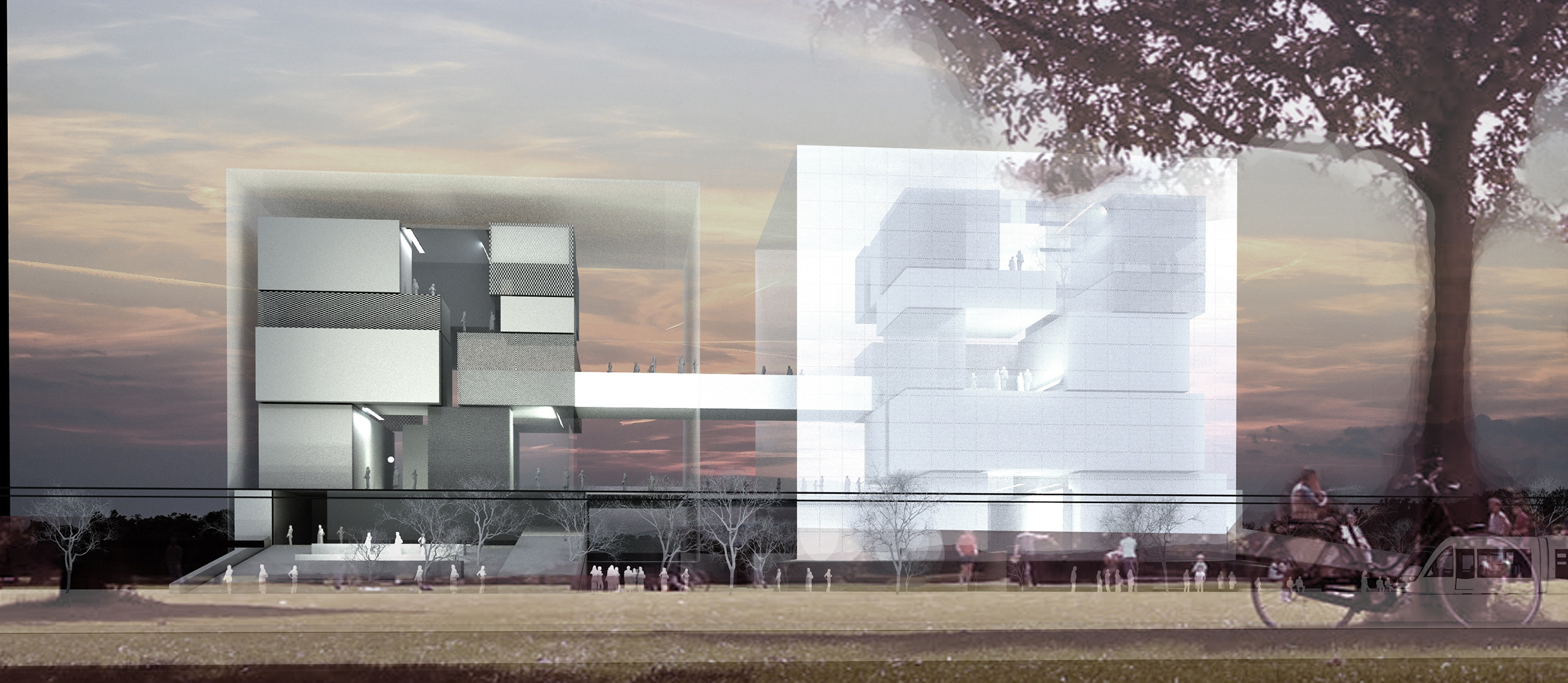 Estonian Academy of Arts
Tallinn, Estonia
The Estonian Academy of Arts is a University of International standard, a study, research and development centre of visual culture, integrated into the network of European universities of art, design and architecture by means of joint curricula, research and developmental activities.
The aim was to find a project suitable for the academy's needs and to reflect values that counterbalance those of the corporate world prevailing in the modern city centre of Tallinn. The new building must stand out in its environment as an architectural work in its own right.
The Estonian Academy of Arts is located in Tartu mnt 1 in Tallin City Centre, in the immediate proximity to Tallin Department Store, Viru Shopping Centre, City Plaza and Radisson SAS Hotel, close to the medieval Old Town. Theatres, a multiplex cinema, main post office, Tammsaare Park and Kadroig Park lie within walking distance. The present location is a highly desirable plot in the heart of the city, in the district of shopping centres, office building ad hotels.
Design Team
Will Manning, Juan Martínez, Maria Pérez, Daniel Statham