1000 Islands Yacht Club
Hangzhou, China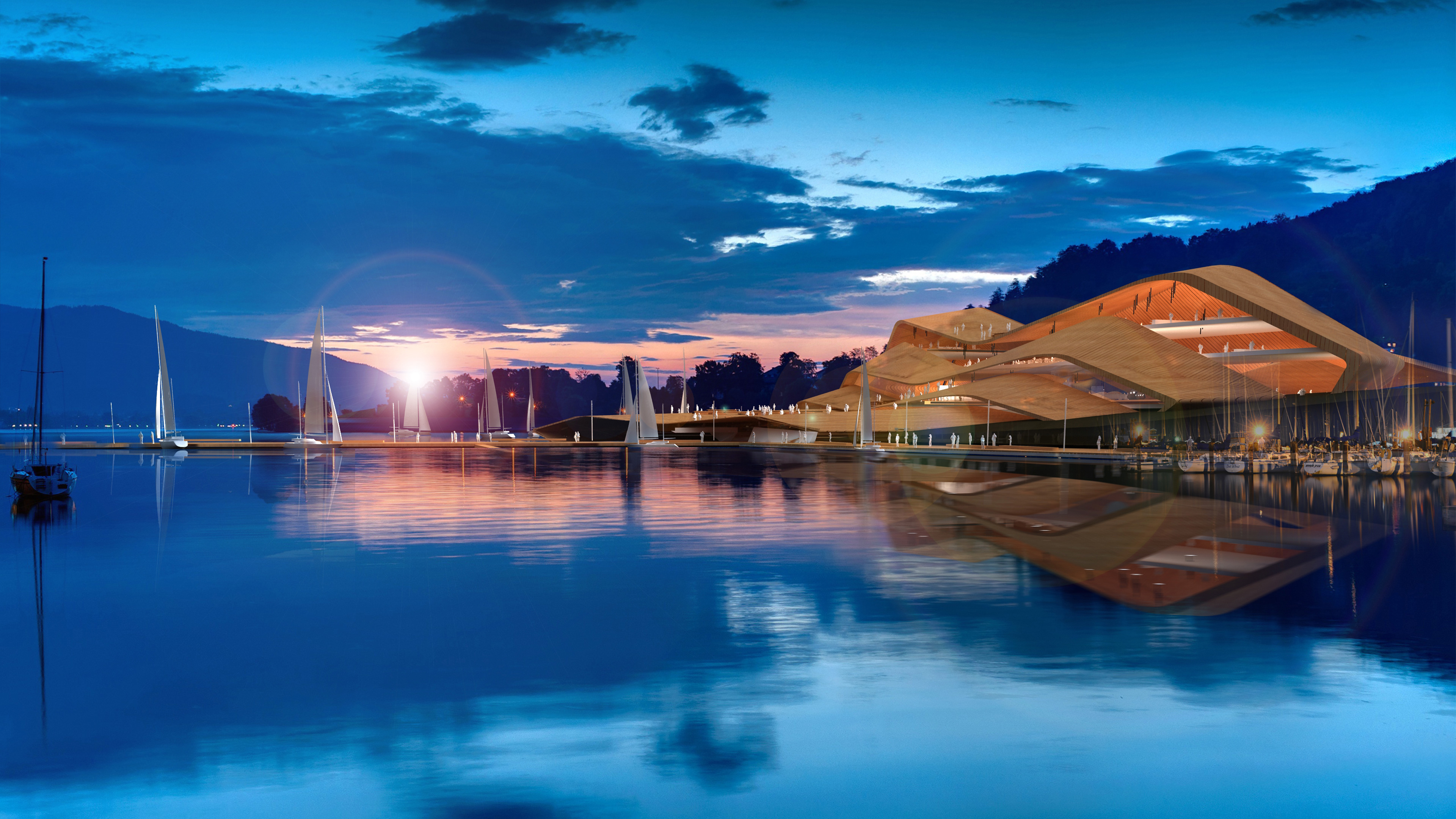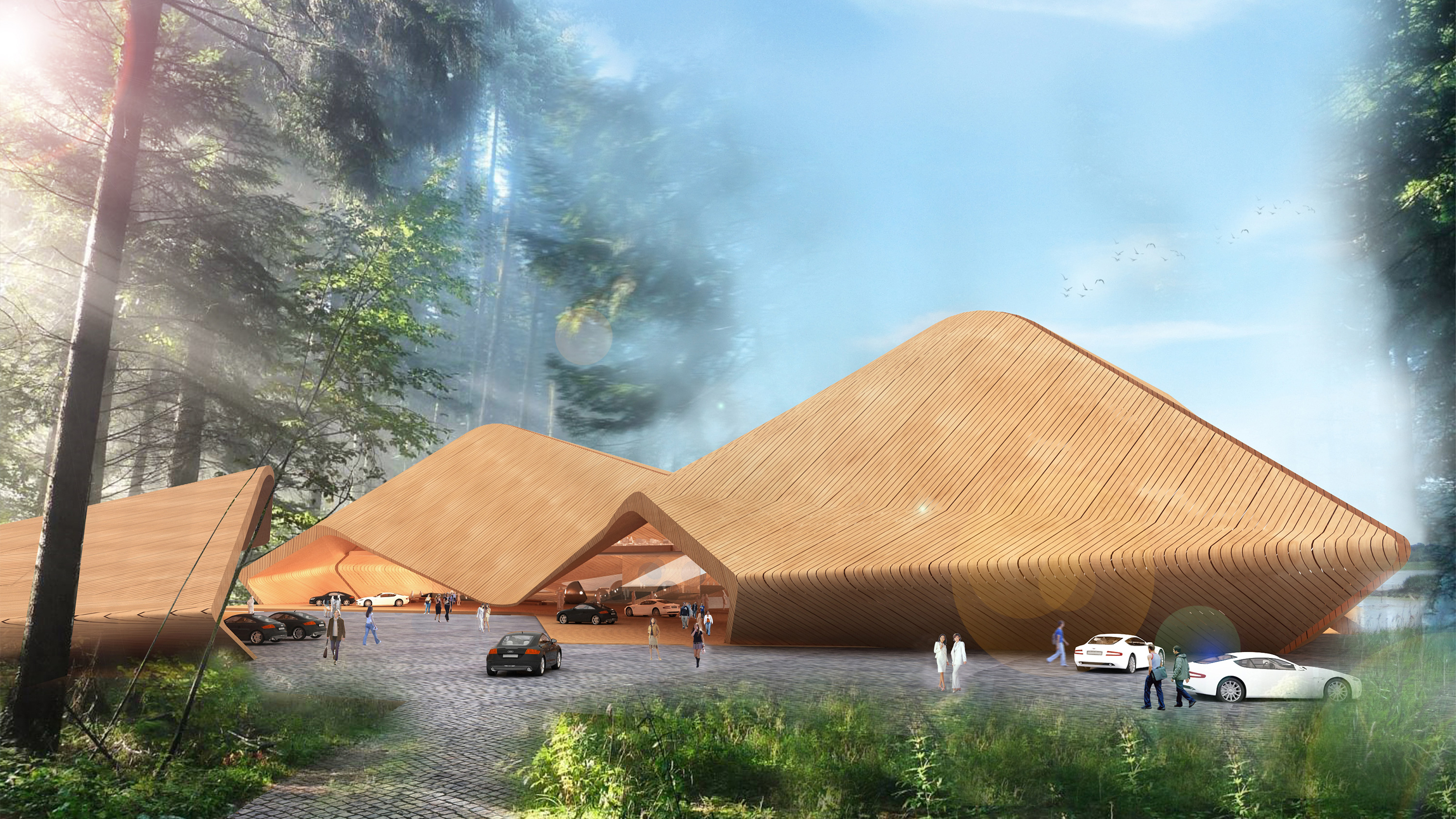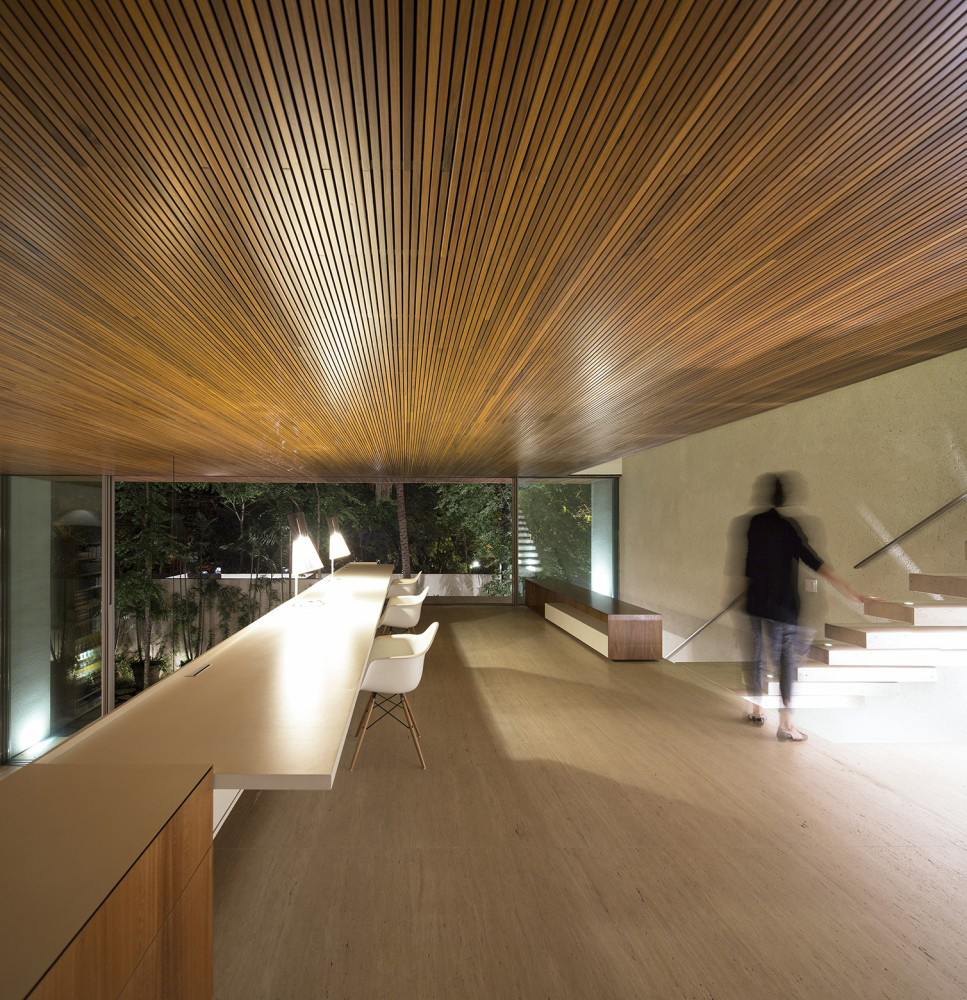 1000 Islands Yacht Club
Hangzhou, China
The location for this project is a beautiful part of China, set on the Lake of One Thousand Islands. The client briefing presented an exciting opportunity to develop a unique building that could celebrate its local environment and culture and harness the spectacular natural panoramic views of the lake, forest, mountain and sky.
This Yacht Club & Marina design of approximately 30,000 sqm for the main building accommodates luxury facilities that include Fine Dining Restaurants, Wine Bar/ Terrace Bar, Conference Rooms, Pool and Health Spa, Outdoor Terraced Bar & Grill Area, Watersport Workshop Spaces, Children's Summer School, Creshe, Meeting Rooms and the Yacht Club Members Area.
A Marina also manifest's from the main building "Form" as does the Lakeside Promenade to generate an enjoyable public space for families and watersport enthusiasts alike. This combination of spaces, functions and vista's creates a "destination" to enjoy a place of natural beauty.
The design narrative developed from studying the moment of "threshold" that can exist's between the natural environments of "Lake and Mountain" that are both spiritual and magical. In Chinese culture these are significant symbols of both health and well-being. To work with nature in the conceptual birth of this design we have focused on the "Ripple" that gently "resonates" from the Lake its edge. It is both calm and contemplative in its moment.
The "Ripple" is realised in the form of 6 sinuous "Double-Curvature" roof forms that perform at many functional and structural parameters that include: Vertical and Horizontal Circulation, Shade, Shelter, Framing Panoramic Views, Natural Ventilation and Roof Garden spaces in the creation of "terraces." The Roof is an "emergence" from the Lake itself and performs in its physical condition as a liberating multi-functional surface that provides optional access on to and into the building. This creates a very "welcoming" condition that encourages a "community spirit" that is all inclusive to people. The building is "Open to All."
An environmental friendly performance was also an important criteria in the design development. Energy efficiency was generated by harnessing the gentle "lake" breezes, Reflection of sunlight, the forest and bedrock thermal mass to cool the building in hot summer months as well as retaining "heat" within during the winter months.The internal accommodation space is celebrated with these spectacular roof spaces and views to the nature that surrounds and harmoniously connects with the building. This is a building that is "as one with nature" and gives this scenic destination a new iconic form upon the skyline of the Lake.
Category
Commercial
Hospitality
Leisure
Design Team
Annie Feng, Tom Sands, Daniel Statham, Alice Zhang, Josee Zhuang