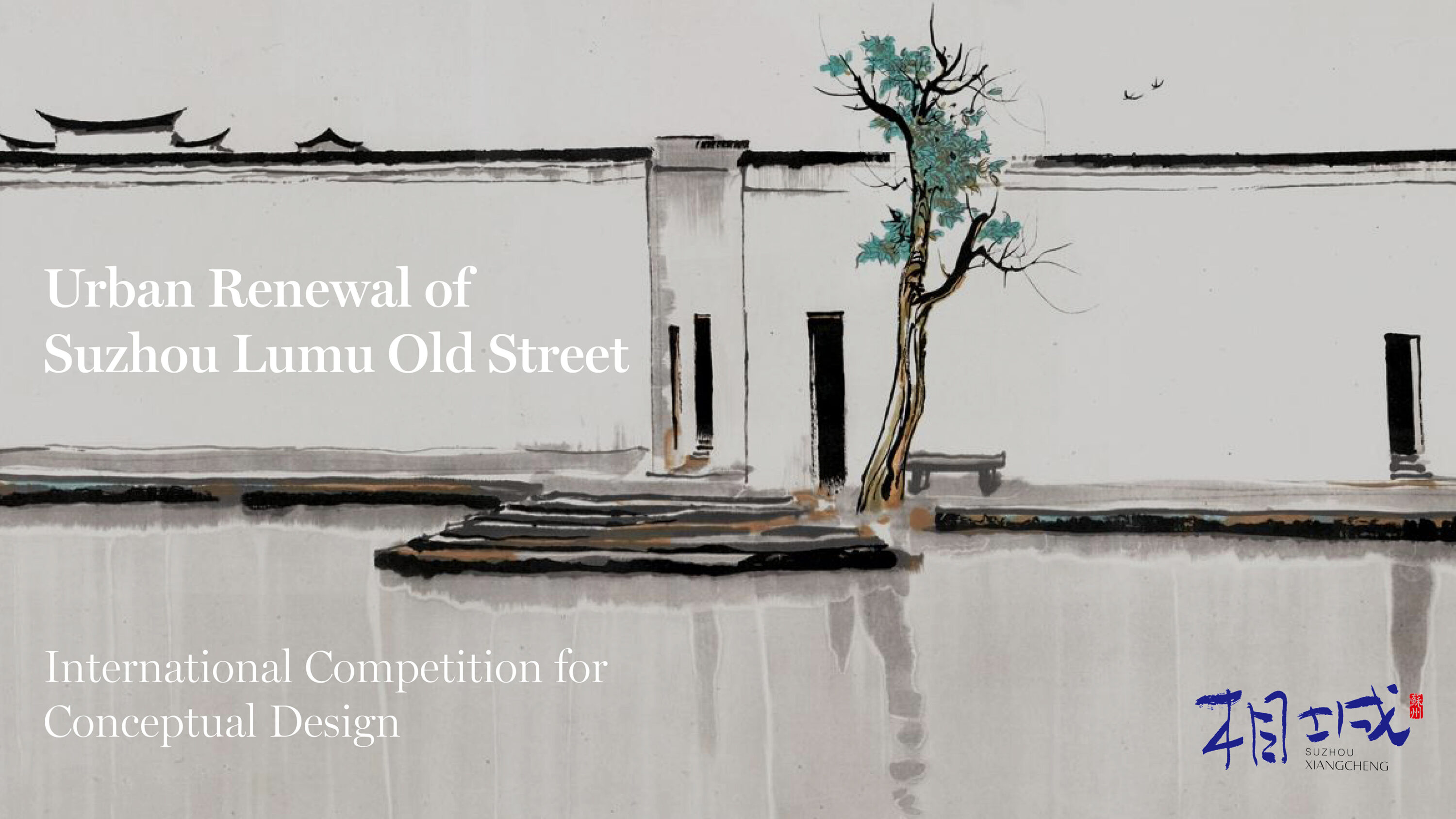 Daniel Statham is invited to join the jury of the international conceptual design competition "Urban Renewal of Suzhou Lumu Old Street"
16th August, 2021
Daniel Statham is invited to join the jury of the international conceptual design competition "Urban Renewal of Suzhou Lumu Old Street"
Daniel Statham is invited to join the jury of the international conceptual design competition  "Urban Renewal of Suzhou Lumu Old Street."
The competition is located in Lumu Old Street, Xiangcheng District, Suzhou, China. The urban vitality regeneration with Jiangnan waters and future business is the competition core. It aims to take "old street regeneration" as the overall setting, generating clear design guidance on urban style with rich elements such as commerce, industry, culture, and achieving high-quality spatial planning, architectural form, landscape scene and development value.
By means of international competition, the project will invite a number of institutions with superb spatial form creativity and rich experience in commercial and industrial planning to build Lumu Old Street as a unique "block landmark" in Suzhou and Jiangnan.
The competition includes urban design, architectural and landscape design. The total amount of prize is up to RMB 6.2 million.