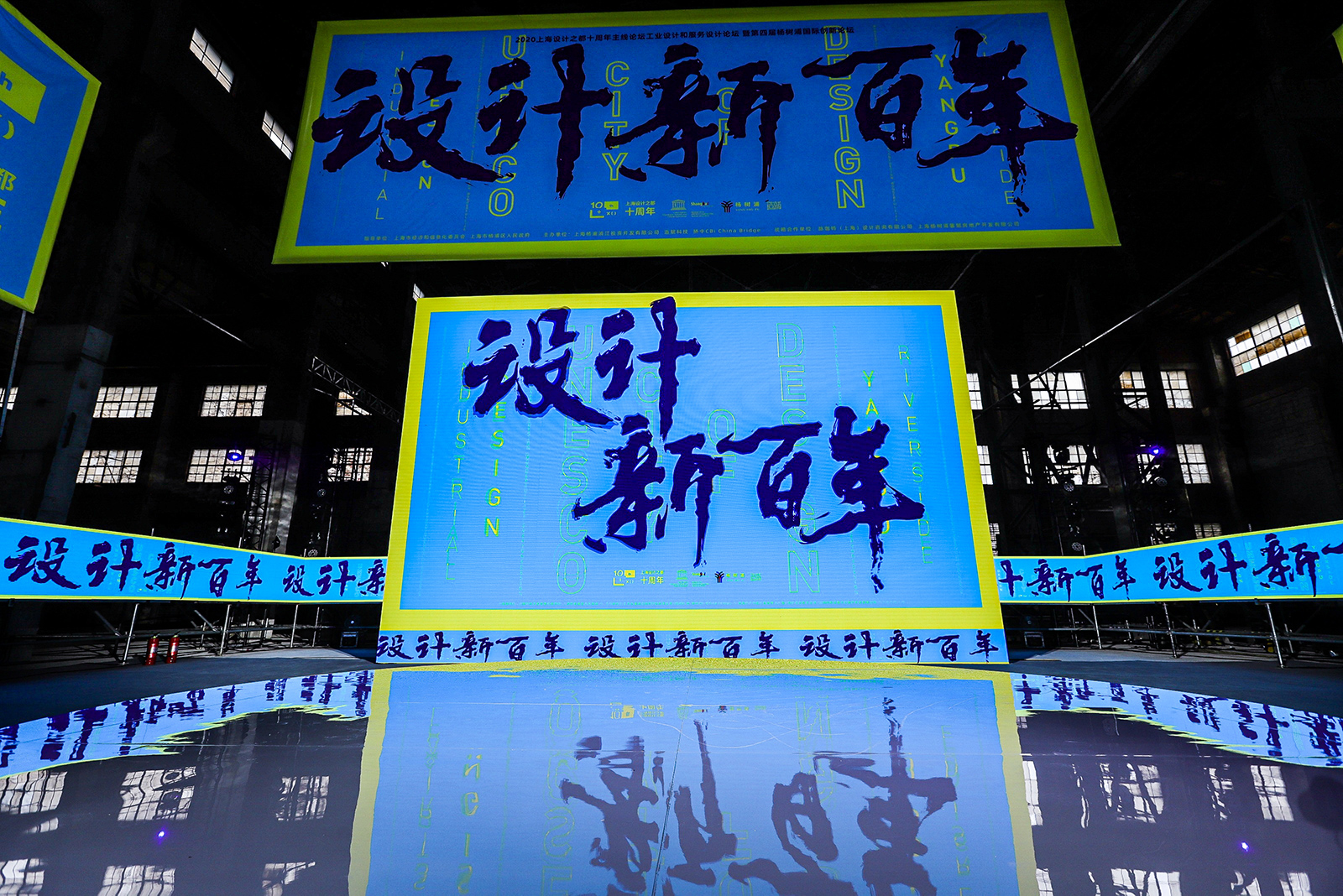 "Borderless": Daniel Statham at Shanghai Industrial Design Conference
23rd November, 2020
"Borderless": Daniel Statham at Shanghai Industrial Design Conference
Daniel Statham is invited to deliver a keynote speech at Shanghai Industrial Design Conference. Focusing on "Designing for a New Century," this year's conference is organised by the Shanghai Municipal Commission of Economy and Information Technology and the People's Government of Yangpu District, and co-organised by Shanghai Yangpu Riverside Investment and Development Co Ltd, Innovative Culture Branding and Theatre Presentation Platform.
Daniel's keynote speech focused on the future of architecture in the city, the crossover between architecture and industrial design and the enrichment of the city through art. He also shared a series of industrial designs, including Paddington Station Link in London, Origami Footbridge in Dublin, Wind Power installation in the UK, as well as the LQ Chandelier designed for Zumtobel Group. Daniel concluded his speech with a series of artworks in which the Studio was involved.
In 2010, Shanghai won the laurel of "Design Capital" issued by UNESCO, and it marked the debut of Shanghai design to the global audience. 2010 was also the beginning of Daniel's design journey in China, when the Singapore Pavilion at the Shanghai World Expo was awarded the tender.